Learn More About ACEC
ACEC is a federation of 51 state and metropolitan Member Organizations that advocate for America's engineering companies and promote their essential value to society.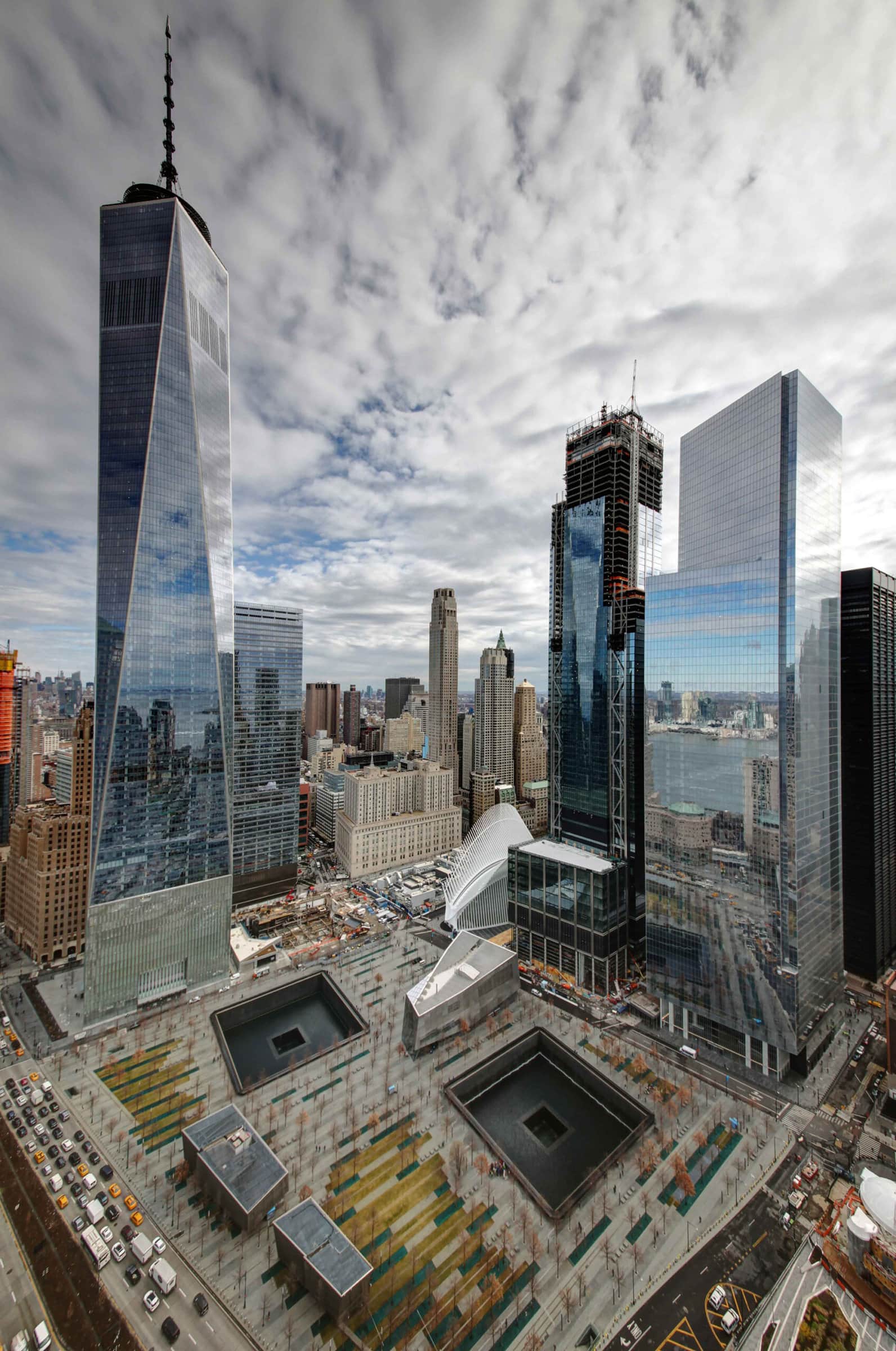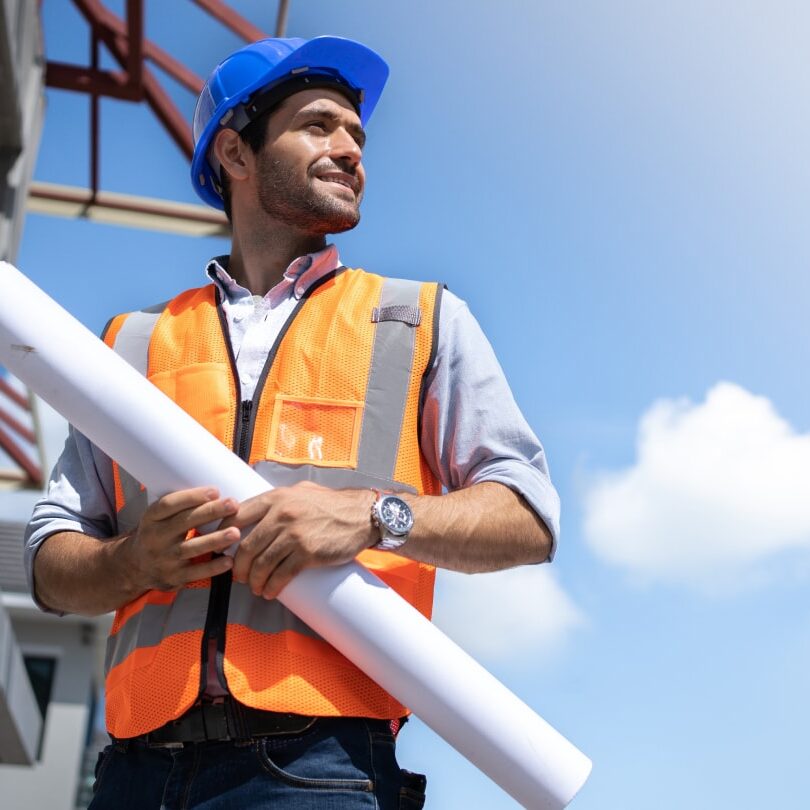 Explore the benefits of ACEC membership and if you are a member, start taking advantage of all ACEC offers from continuing education to committees and coalitions.
Leadership
Learn more about the ACEC federation and its national and state leadership.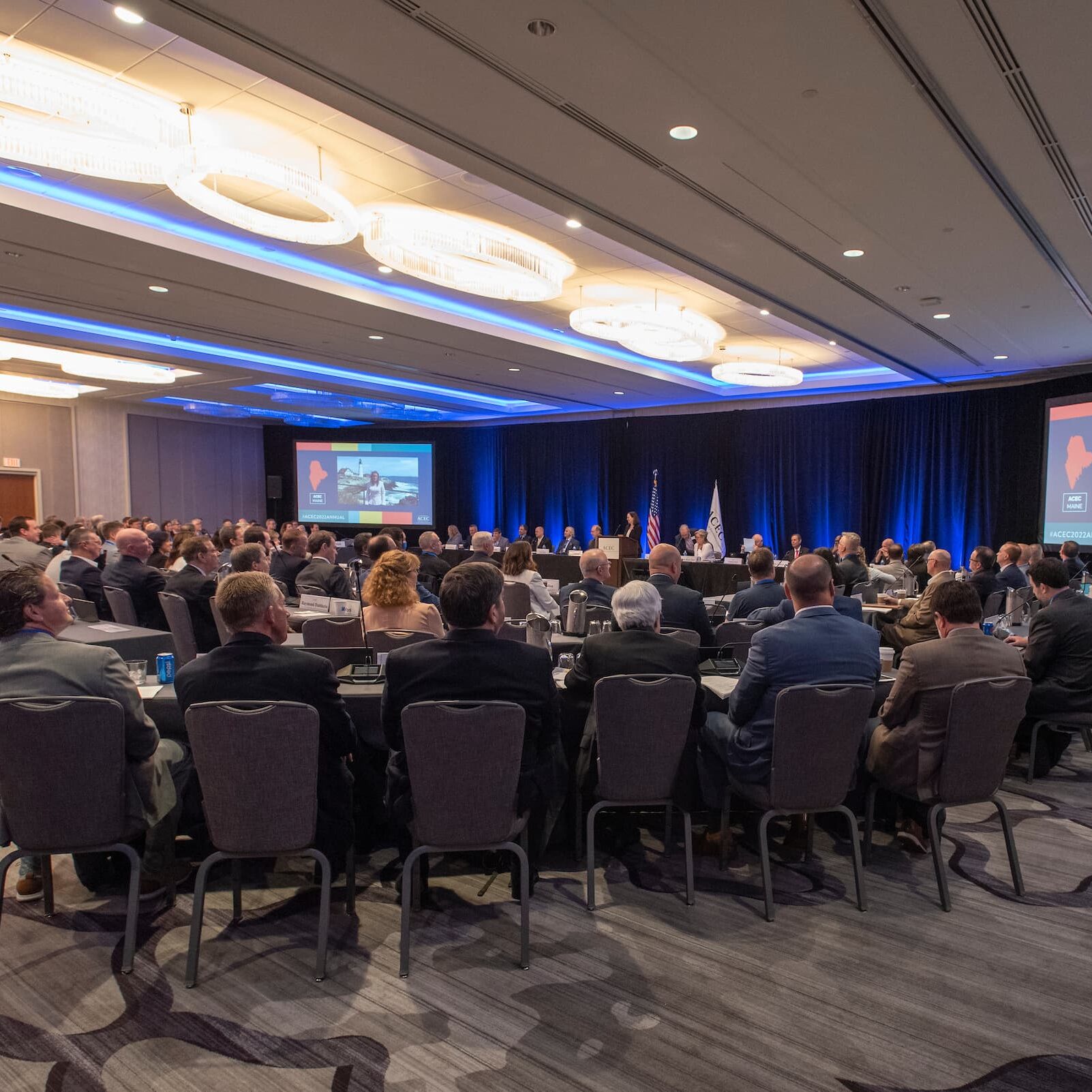 Have a question about engineering or ACEC membership? Reach out to us.
Become a sponsor of ACEC events and programs. Learn more about our variety of sponsorship opportunities.