Member Organization Leadership and National Directors
All ACEC Member firms enter the Council via their local Member Organization (MO). National Representatives from each MO comprise the ACEC's Board of Directors.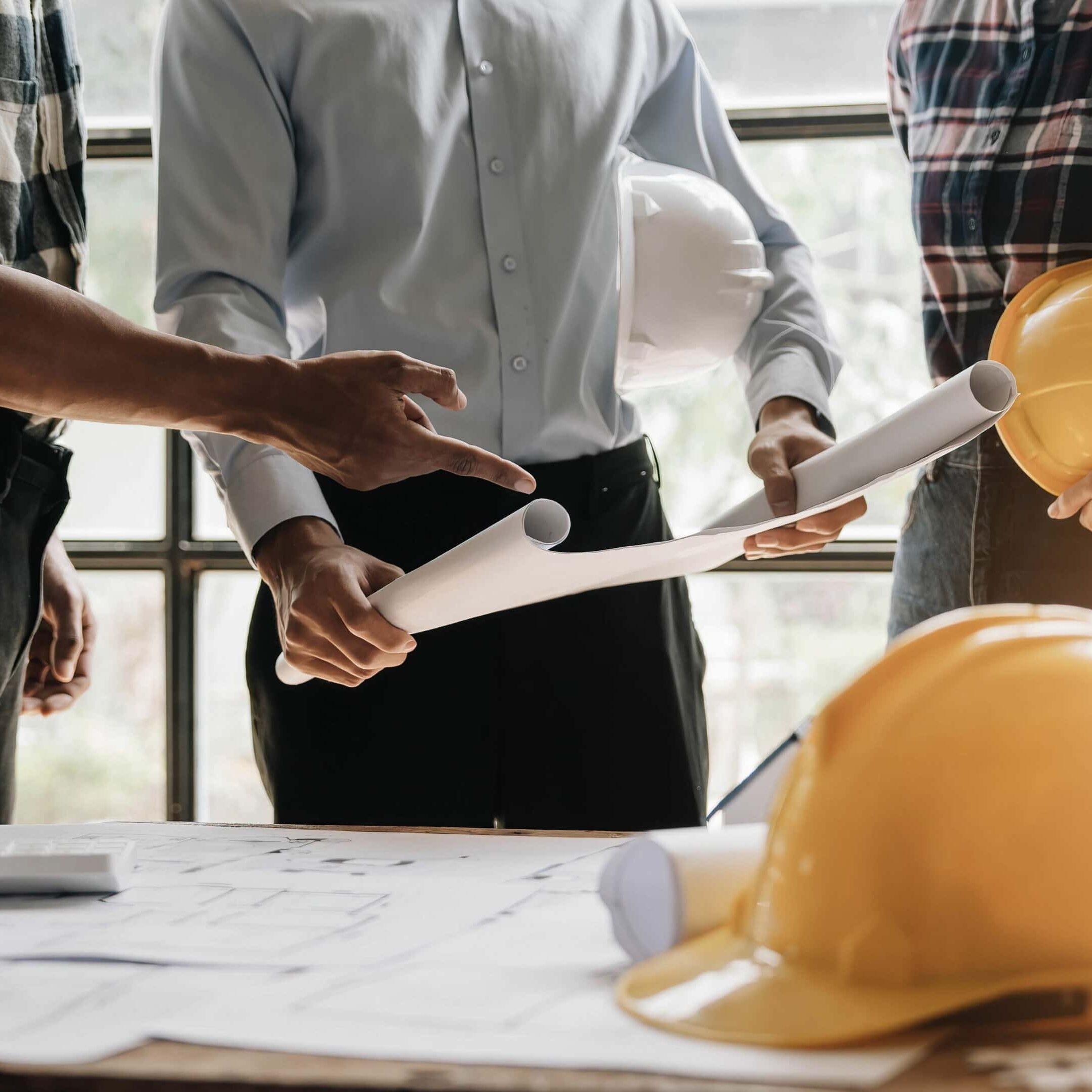 Committees
ACEC offers both open and appointed committees. Committees undertake a wide range of activities, including recommending legislation and regulations to promote and protect the engineering industry; providing essential information on engineering business issues; reviewing and recommending business products and services that benefit member firms; and overseeing the performance of ACEC programs.
Leadership Opportunities
Would you like exciting opportunities to grow professionally, bring a fresh perspective to industry issues and take an active role in the leadership of the Council? Consider engaging in ACEC leadership.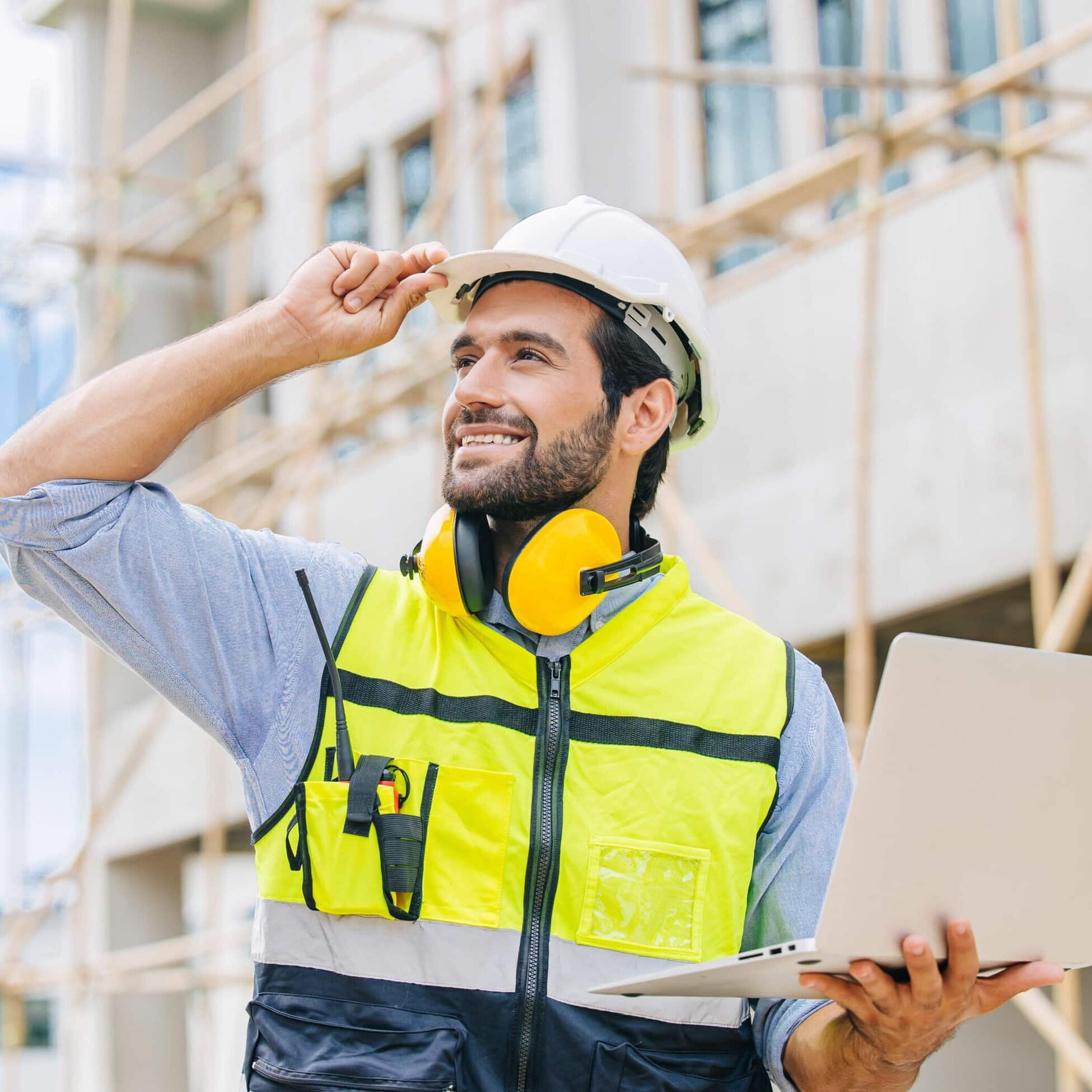 | Name | Year |
| --- | --- |
| W. Arthur Barrett, II | 2022-2023 |
| Robin Greenleaf | 2021-2022 |
| Charles Gozdziewski | 2020-2021 |
| Mitchel Simpler | 2019-2020 |
| Manish D. Kothari | 2018-2019 |
| Sergio A. Pecori | 2017-2018 |
| Peter M. Strub | 2016-2017 |
| Ralph W. Christie | 2015-2016 |
| Richard C. Wells | 2014-2015 |
| Gregs G. Thomopulos | 2013-2014 |
| Ted C. Williams | 2012-2013 |
| Terry F. Neimeyer | 2011-2012 |
| Timothy G. Psomas | 2009-2010 |
| Gerald Stump | 2010-2011 |
| John F. Hennessy III | 2008-2009 |
| Orrin B. "Mac" MacMurray | 2007-2008 |
| Jeff M. Daggett | 2006-2007 |
| Edward J. Mulcahy | 2005-2006 |
| William S. Howard | 2004-2005 |
| Daniel J. DeYoung | 2002-2003 |
| Stephen G. Goddard | 2001-2002 |
| Arlo J. Spiess | 2000-2001 |
| Leo F. Peters | 1999-2000 |