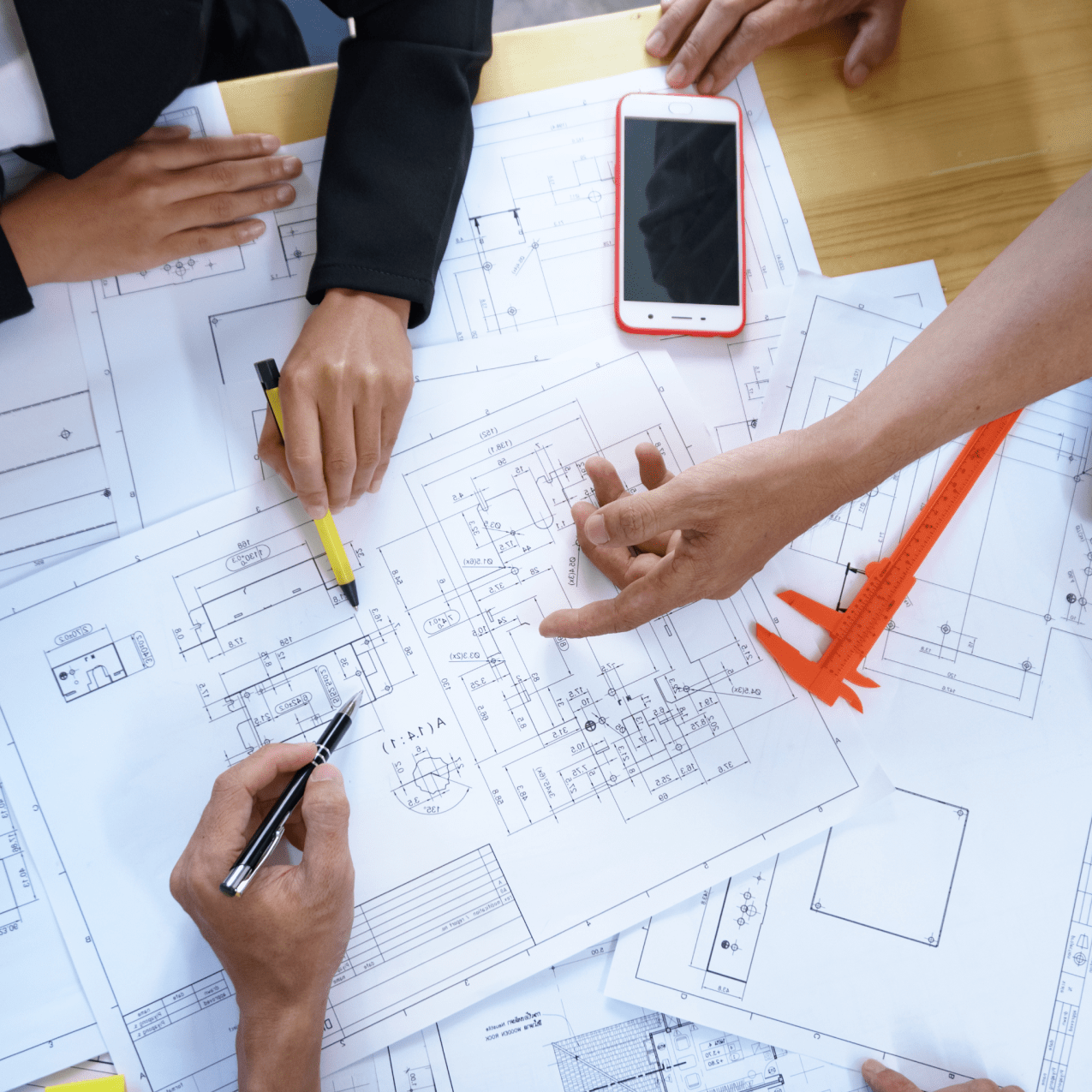 ACEC Resources
ACEC offers a wealth of documents, presentations, reports, and other materials to enhance your membership and grow as a business leader.  
Resource Library
The resource library is an indexed, fully searchable archive of ACEC materials. Resources from advocacy to education can be found here.
DALLAS, TX.— An award-winning pump station in south downtown Dallas that protects…
ACEC Research Institute Releases Findings of Q3 Engineering Business Sentiment Report Engineering…
Publications & Media
ACEC produces award-winning publications, research materials and podcasts that are available to members.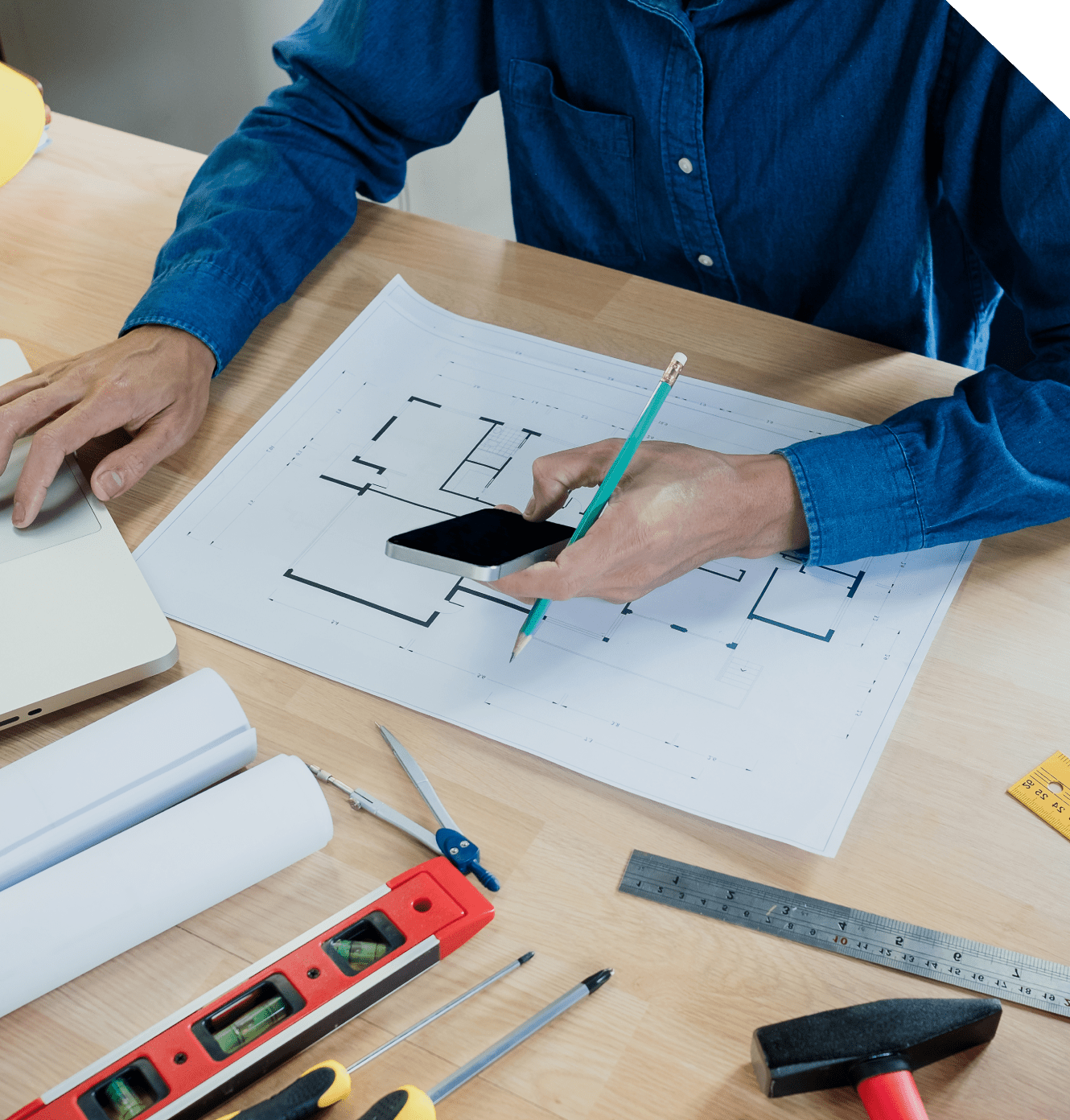 Discover open positions with ACEC National.
Find talent for your firm with the Engineering Job Board.