ACEC, along with its partners - the American Public Works Association and the American Society of Civil Engineers, kicked off the national Engineering and Public Works Roadshow at the International Gateway Bridge and Port of Long Beach on Cyber Monday 2022 to highlight how infrastructure investment can improve a community and spark economic growth. 
With the Roadshow project from ACEC, the American Public Works Association (APWA), and the American Society of Civil Engineers (ASCE), our three groups set out to do something different.
Together, we envisioned an opportunity to tell the positive story of successful infrastructure and public works projects.
Too often, we only pay attention to our infrastructure if it fails.  
When infrastructure works as it should, we take it for granted because it seamlessly enables us to drive to work, fly on vacation, instantly communicate, or order just about anything with the click of a mouse. 
So, we took our advocacy on the road. In front of the iconic bridge, industry leaders explained how investment could improve life for Americans with infrastructure that is safer, more productive, and better able to withstand severe climate threats. 
As the "bridge to everywhere," the Long Beach International Gateway Bridge connects the world to our doorsteps. The safety and efficiency improvements empower the Port of Long Beach to remain the gateway to the Pacific and a lynchpin of trade and commerce for the next hundred years.
The Long Beach International Gateway Bridge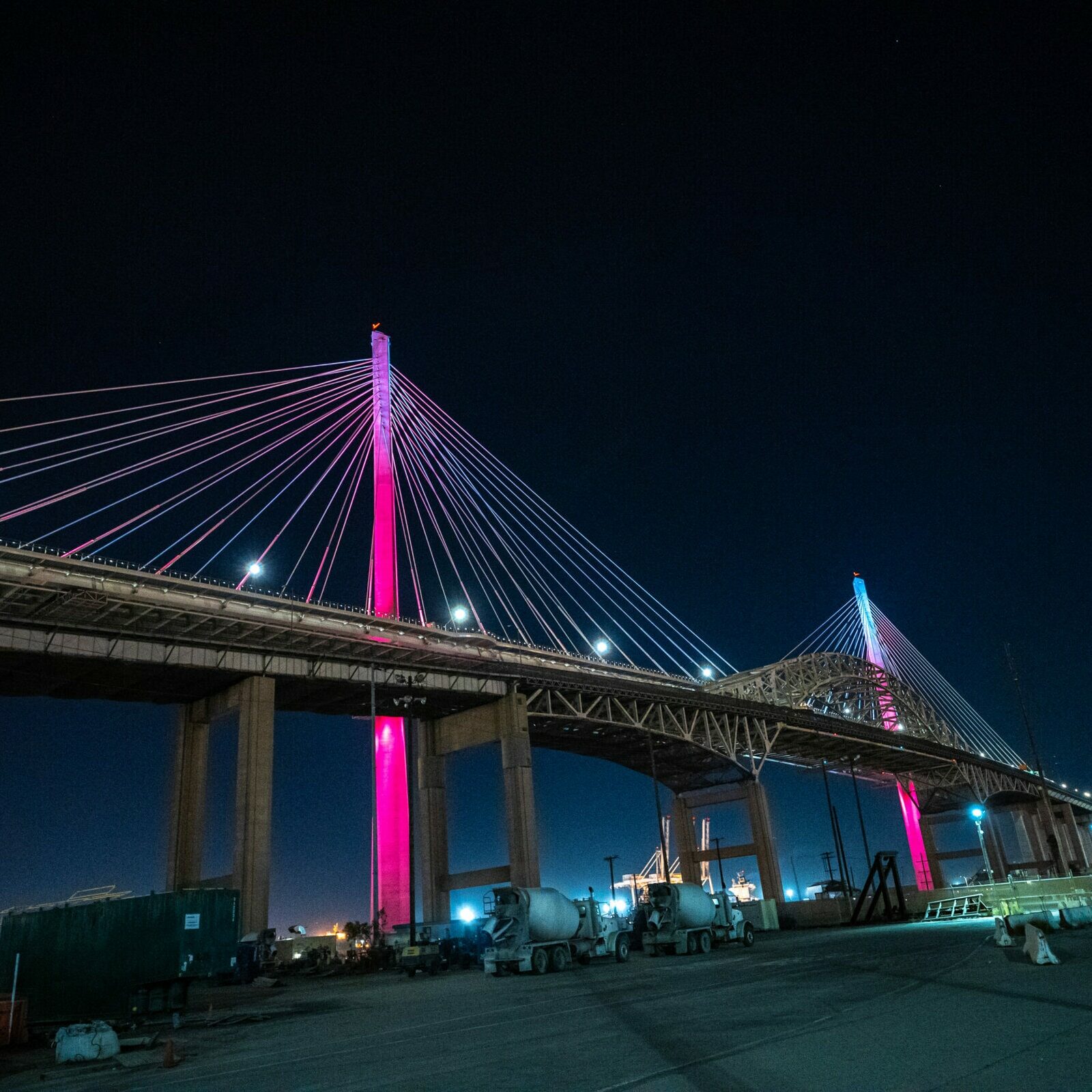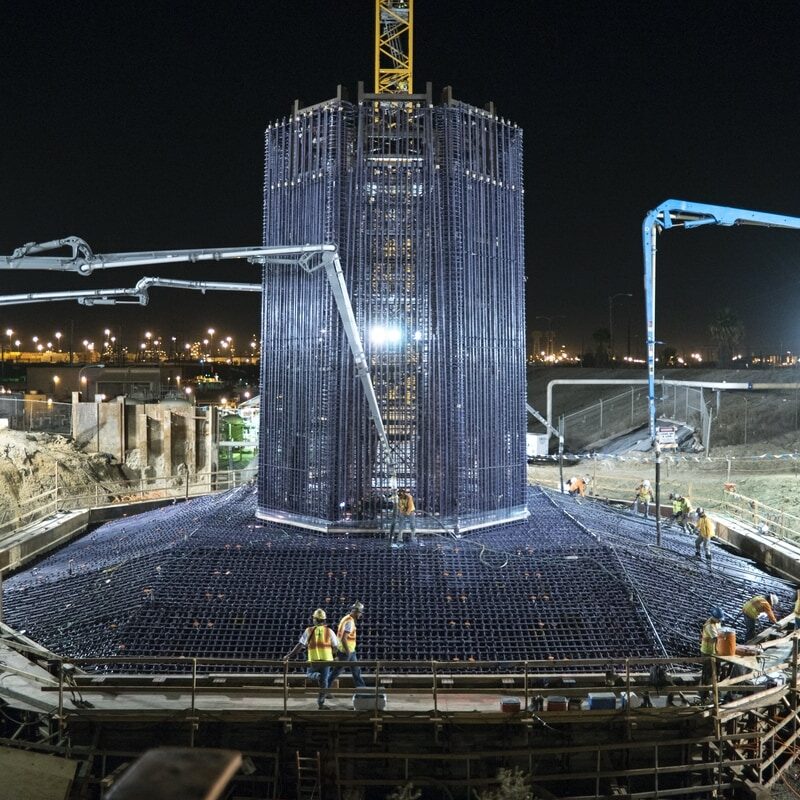 Award-Winning Engineering
The Long Beach International Gateway Bridge won a Grand Award at the 2022 Engineering Excellence Awards.Project management/construction management services for the bridge project, which received a prestigious Grand Award, was provided by WSP USA. The design-build project was designed by Arup with the collaboration of ACEC member firms Biggs Cardosa Associates, BKF, Kimley-Horn, and Leighton. Parsons Transportation Group and HNTB provided preliminary engineering and design oversight services for the project.
Quick Stats:
The bridge opened to traffic in 2020.
Maintains 68,000 vehicle trips per day, about 18 million per year.
The bridge's clearance is 50 foot higher than the bridge it replaces, enabling larger post-Panamax ships to service the ports of Long Beach and Los Angeles.
The bridge provides greatly improved seismic resilience.
The bridge is designed to last 100 years.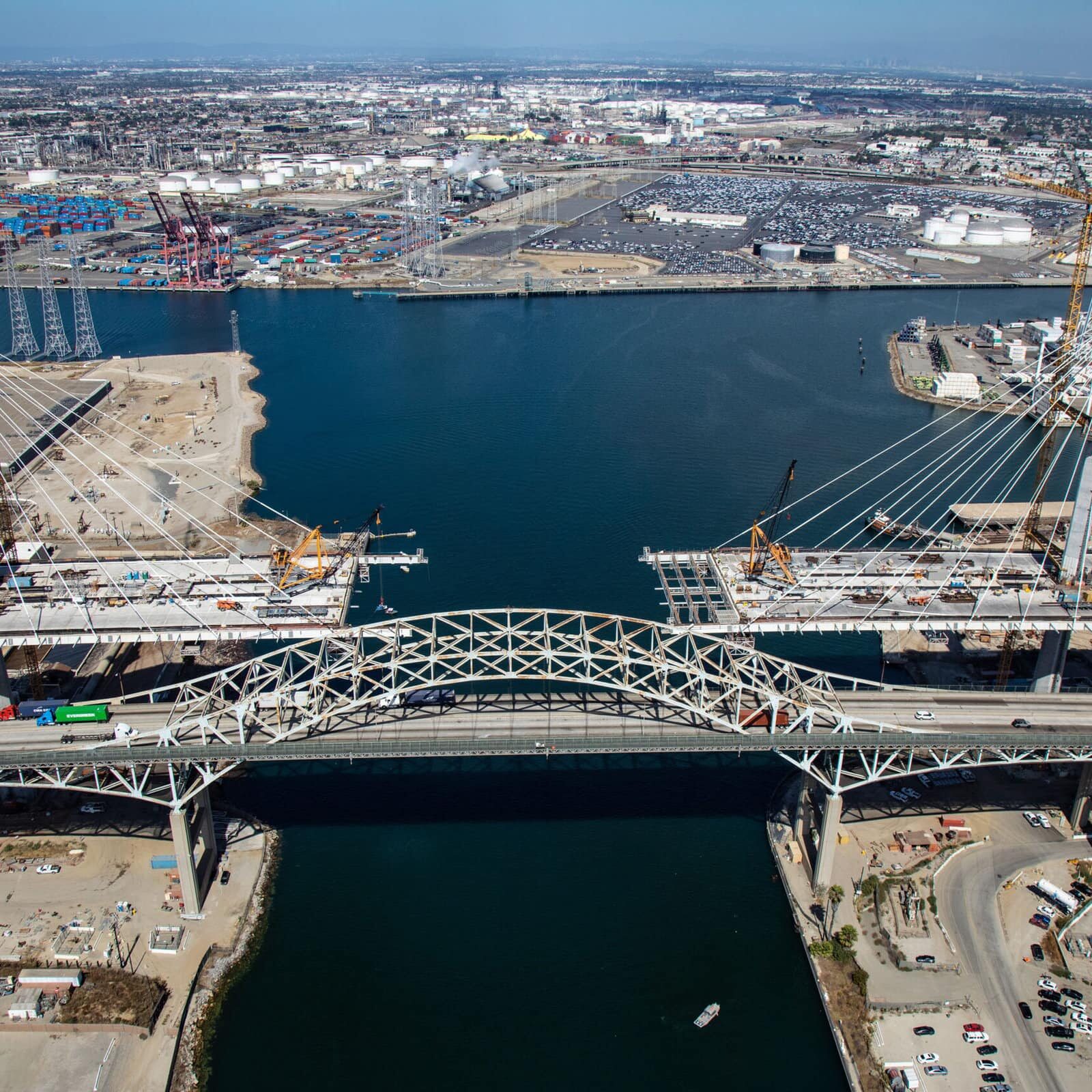 Ready to learn more?
The Engineering and Public Works Roadshow is developing several stops across the nation to spotlight successful infrastructure. Learn more about our schedule on our website.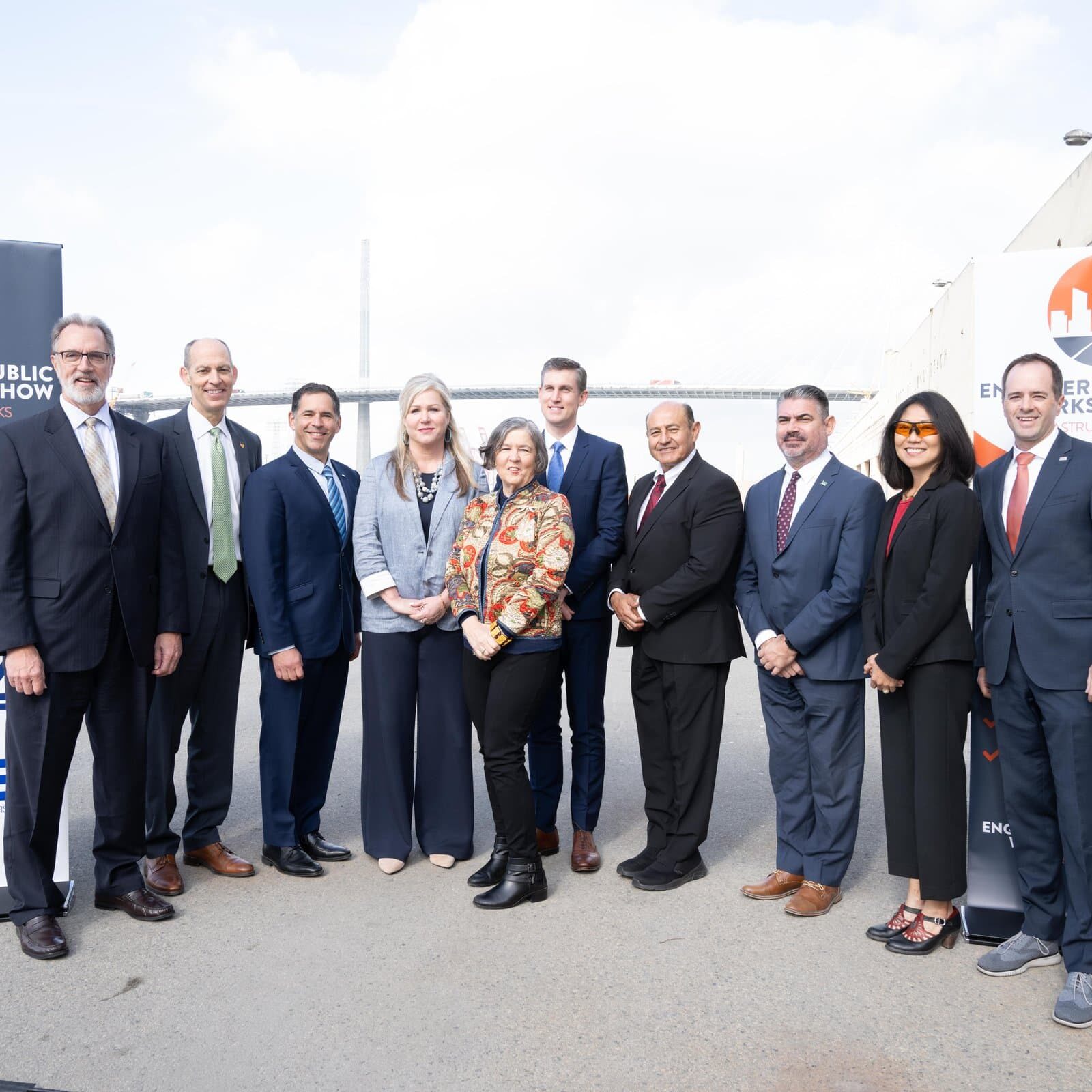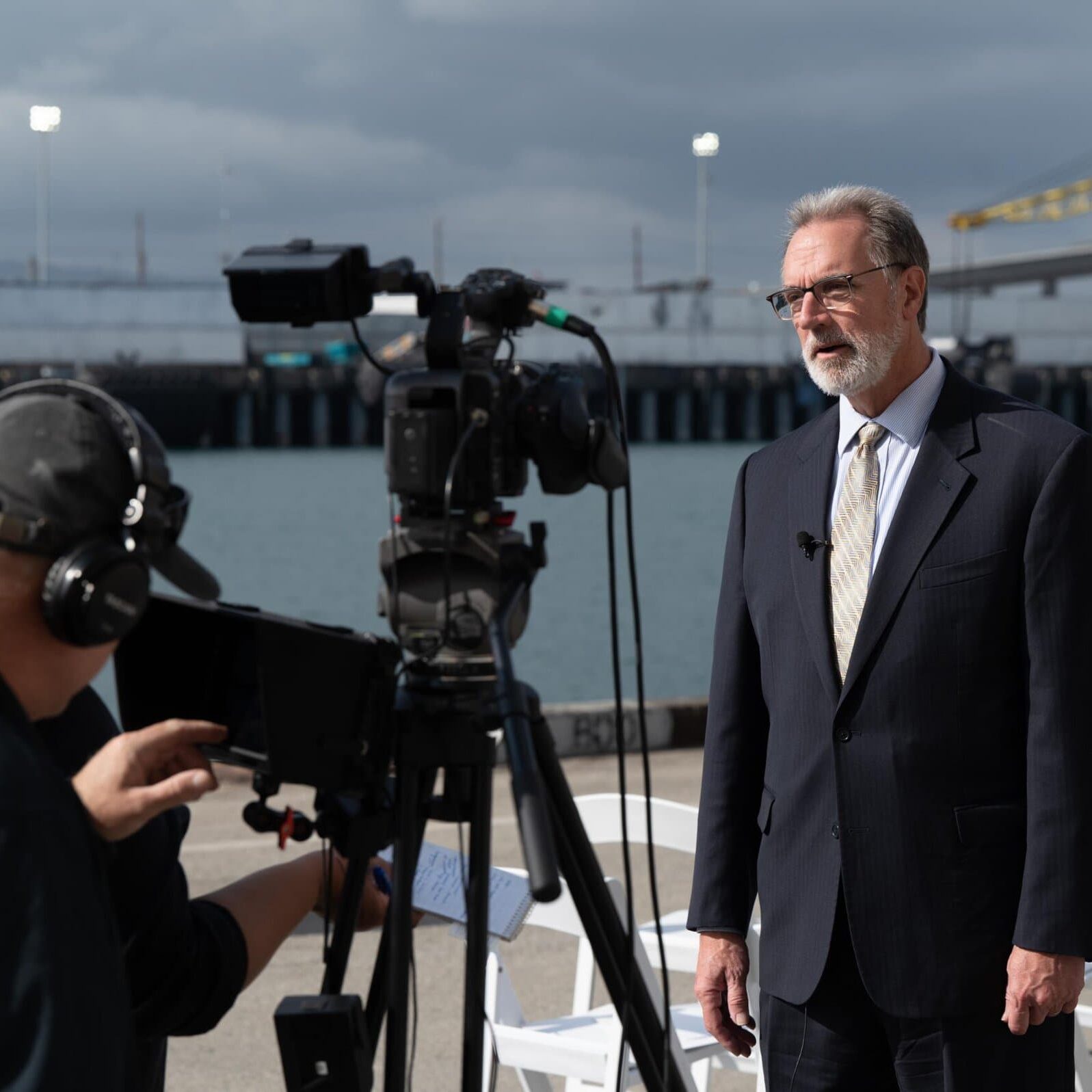 Federal, State and Local Presence
ACEC, APWA, and ASCE were joined at the event by:
Andrew Rogers, Chief Counsel, Federal Highways Administration.
Congressman Lou Correa.
Richard D. Cameron, POLB Deputy Executive Director, Planning and Development.
Long Beach Harbor Commission President Sharon L. Weissman.
Gloria Roberts, District 7 Director, Caltrans.
David Warner, SVP, WSP USA.