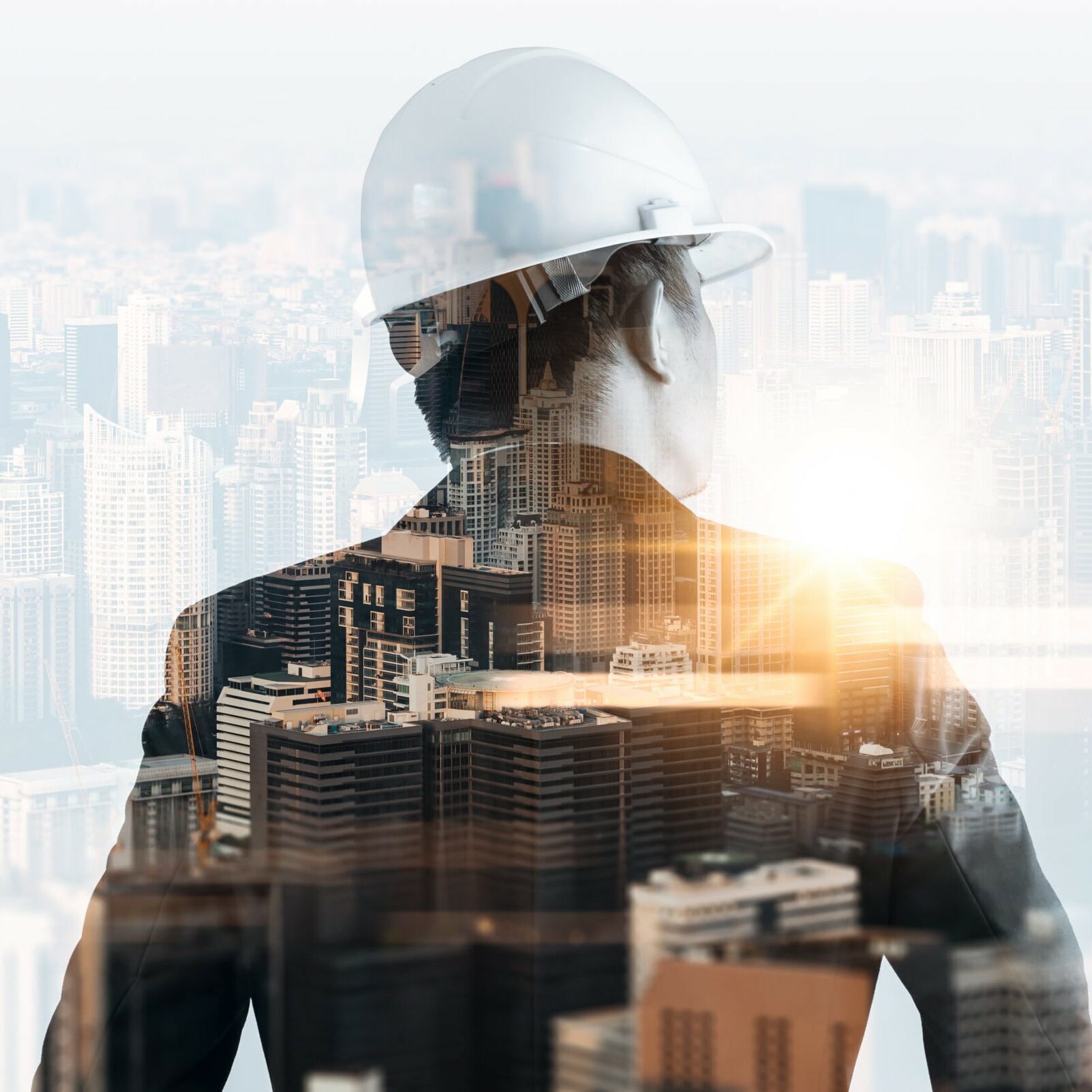 About SFC
The majority of ACEC's member firms are small businesses working on expanding their businesses and serving their clients. The Small Firm Coalition (SFC) is designed to represent and advance the business interests of small firms to strengthen the engineering economy. 
With an ever-changing marketplace, SFC is committed to offering the products and services that help a small firm's bottom line.
Take advantage of education sessions, networking opportunities, CEO roundtables, and the SFC online community, all specially designed to meet the needs of small firms.
SFC convenes the most experienced A/E small firm professionals of any association that I belong. The connections I have made have been invaluable to the success of my firm.
Great West Engineering
Helena, Montana