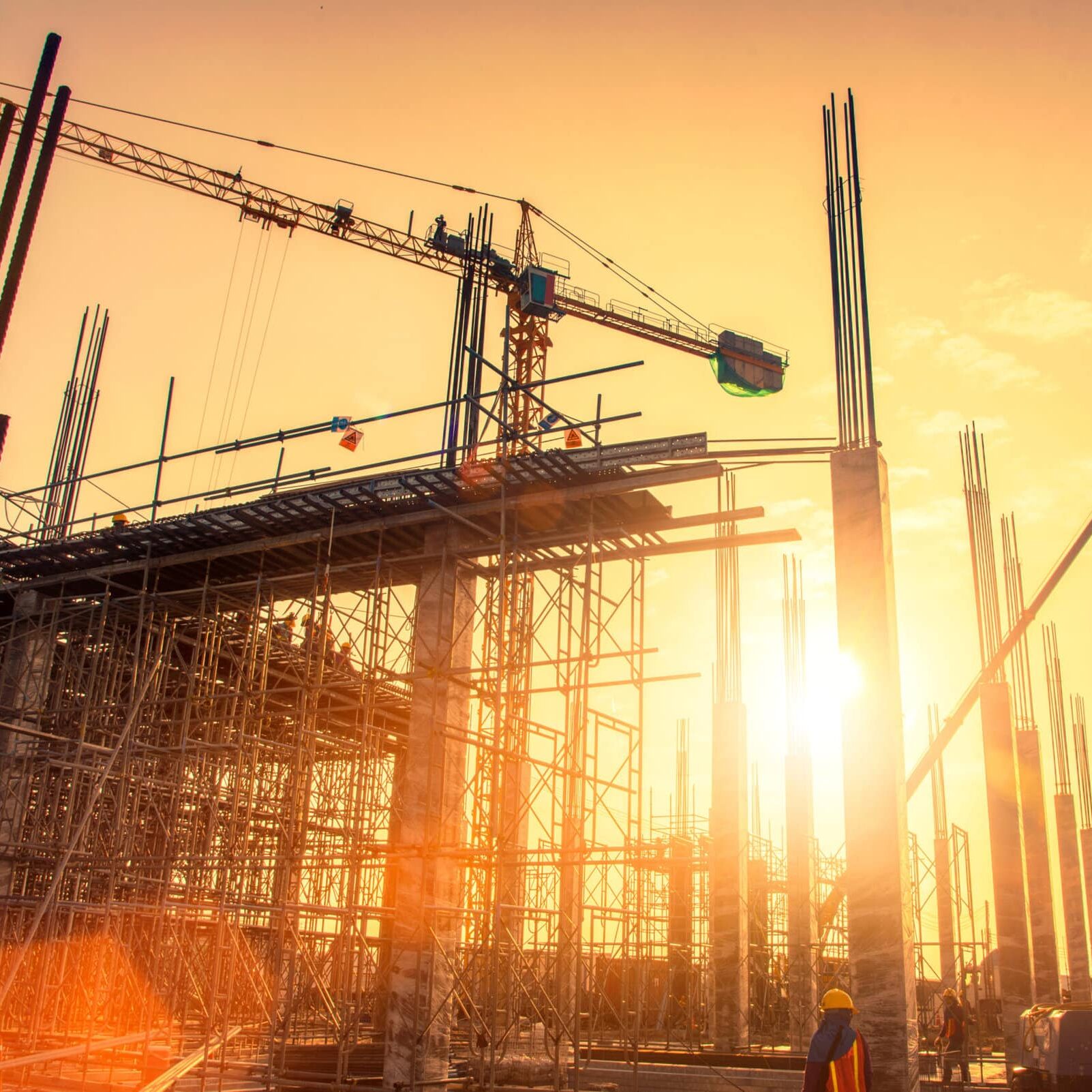 Our Focus
SFC is the leading resource for small firms. We provide education, networking, and advocacy to improve our members' business success. The Small Firm Coalition is dedicated to enhancing and promoting the business interests of small engineering companies, helping them understand and thrive in current and future economic environments to achieve their professional and financial goals.
Identify and influence important federal, state, and local initiatives directly affecting small firms.
Work with health, professional liability, and business insurance industries to improve access and affordability for small firms.
Develop business education products focused on the specific needs of small firms.
Provide networking opportunities.
Provide a forum to develop solutions to the unique needs of small firm owners.
Our History
Since 1990, the Small Firm Council has represented and advanced the business interests of ACEC's small firms. SFC provides a forum for ACEC to focus solely on the needs of small firms.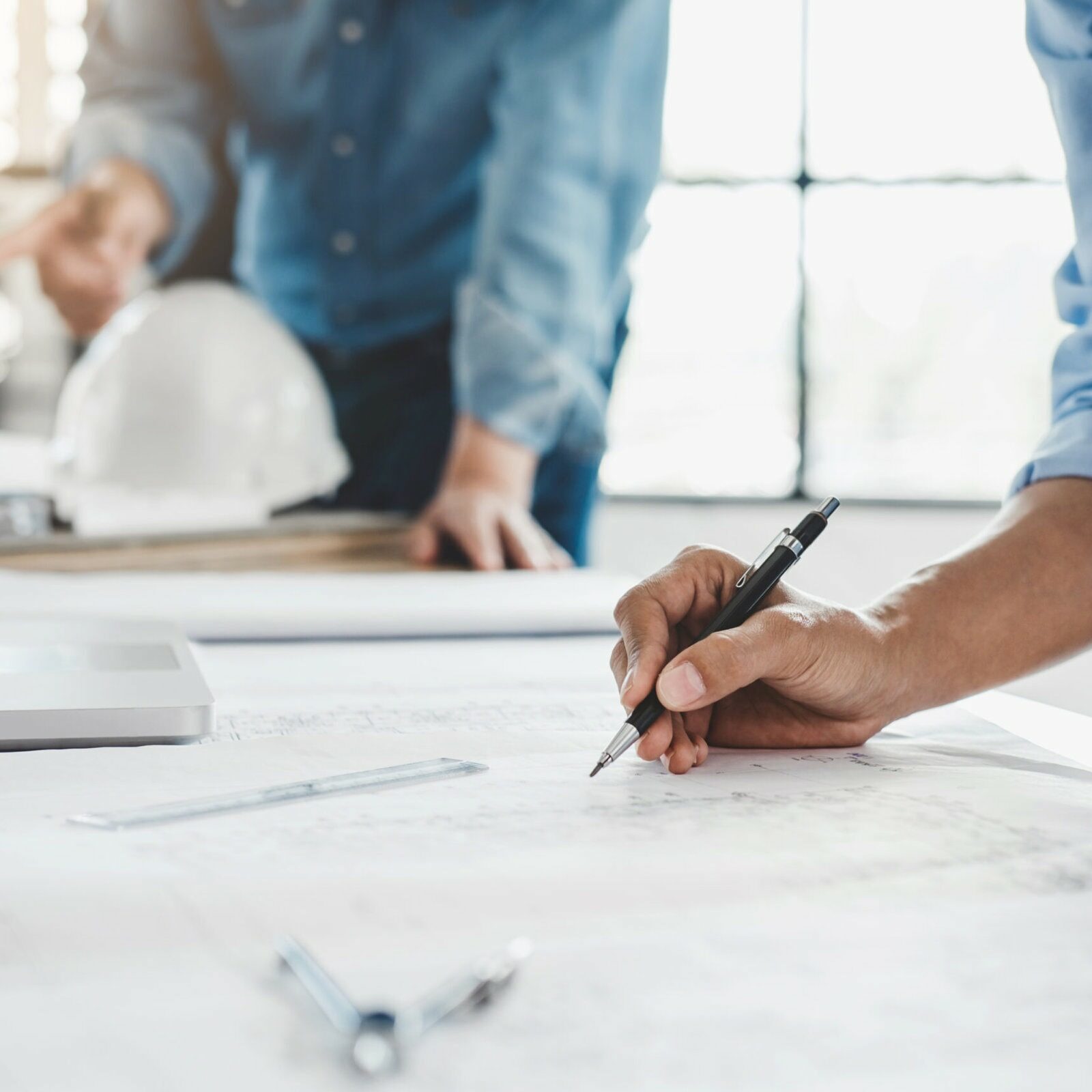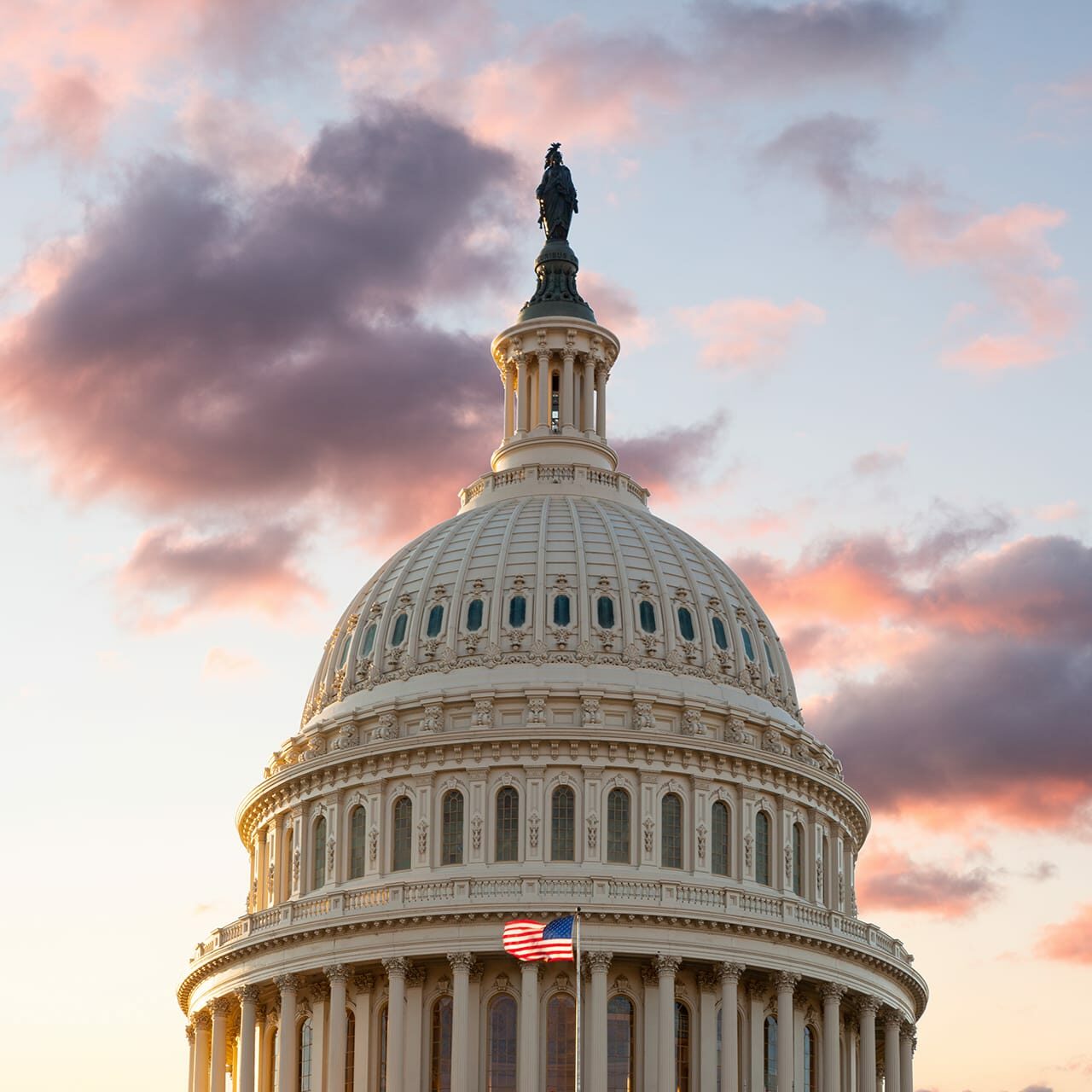 Key Legislative Priorities
Advocacy related to the 3% withholding mandate, tax reform, S-Corporation reform, and other regulatory isues.
Advocacy on the Department of Treasury's Financial Crimes Enforcement Network reporting requirements under the Corporate Transparency Act (CTA), which was included in the Anti-Money Laundering Act (AMLA) of 2020.
Participation with the Small Business Administration to address the proposed rule to update the Davis Bacon Act.
Contact our Coalitions Director for more information on SFC.