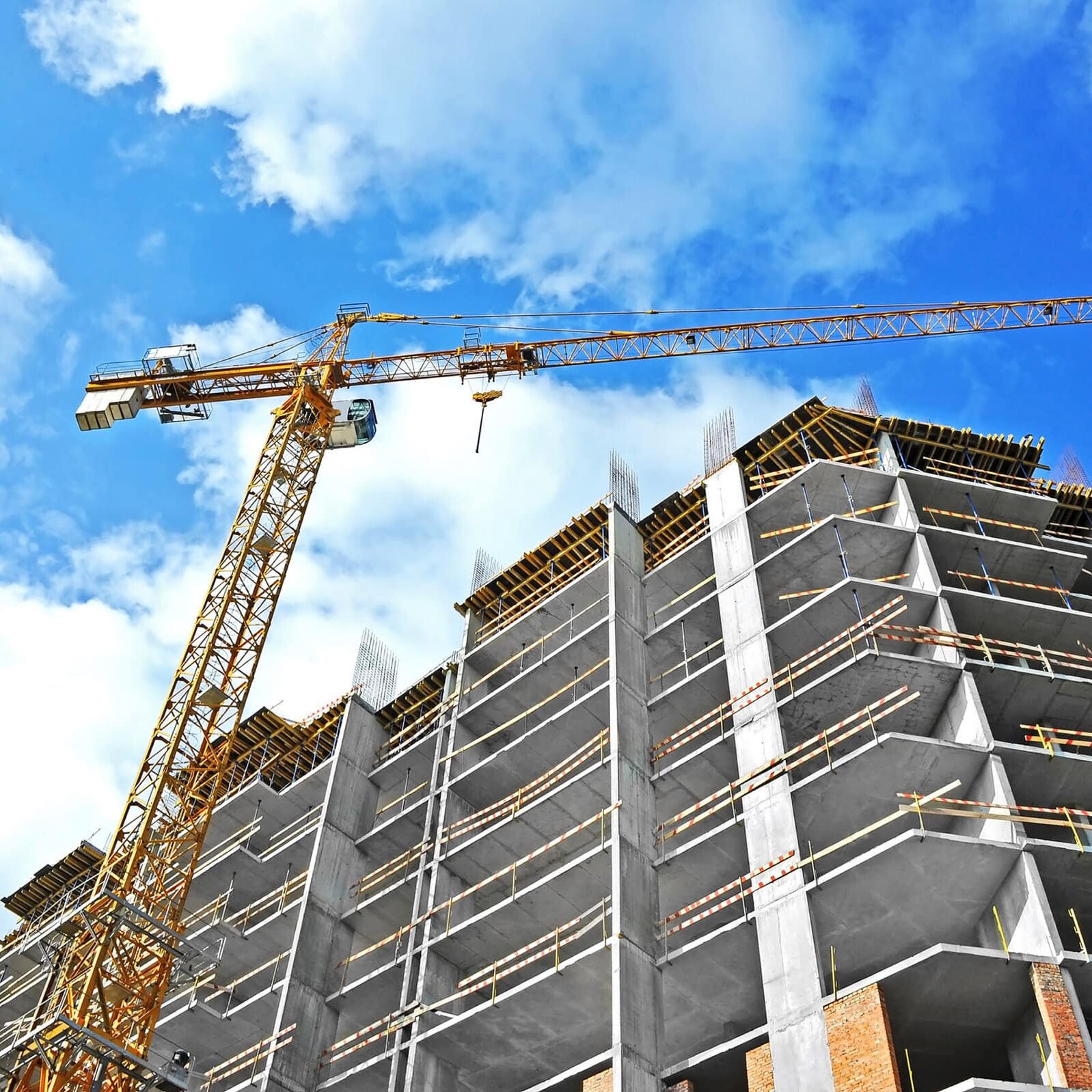 About CASE
The Coalition of American Structural Engineers represents more than 200 firms dedicated to making structural engineering a fair, profitable, and robust industry. CASE allows SEs to develop their businesses through shared best practices further, reduce professional liability exposure, and increase profitability.
Membership in CASE is open to all ACEC member firms, and is designed to meet the business practice needs in structural engineering.
Like your ACEC membership, the Coalition membership is firm-based, allowing all your firm members access to member benefits.
If your firm participates in the ACEC Business Insurance Trust (BIT) program, the Trustees will pay a portion, if not all your coalition membership dues for every year your firm is a part of the program.
Our firm has received more value from CAMEE, the ACEC Coalition specifically created to support Mechanical/ Electrical Engineering Firms, than any other organization with respect to improved business practices, reduced professional liability, and increased profitability.
ARW Engineers
Ogden, Utah