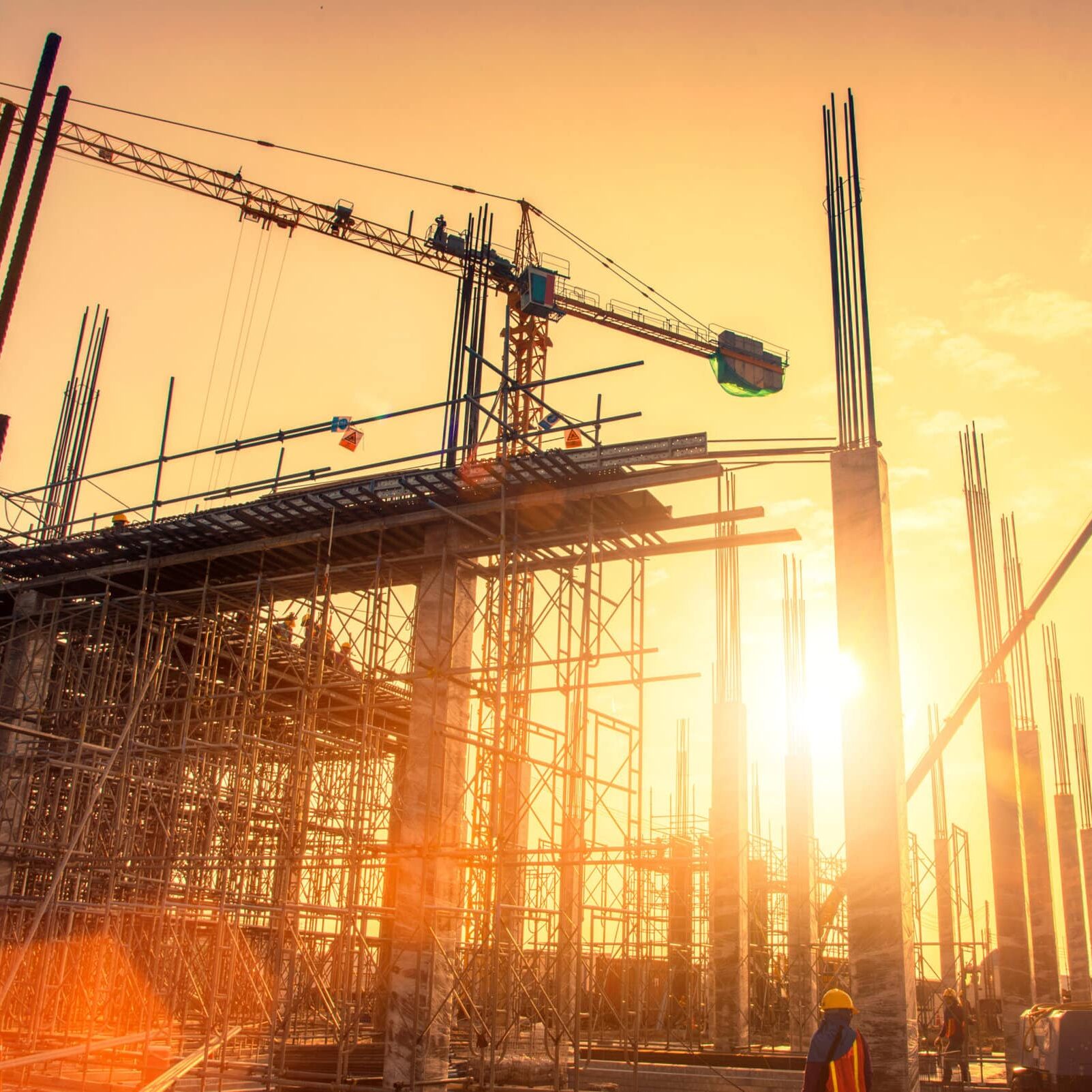 Our Focus
CASE develops guidelines and contracts outlining best practices and comprehensive risk management tools to keep liability in check. CASE is active with ACEC's advocacy and outreach efforts, especially in post-9/11 liability reform, and maintains established relationships with NCSEA, SEI, and AISC.
CASE, NCSEA, and SEI, all organizations focused on structural engineering, believe that a close and cooperative working relationship is essential for improving the structural engineering profession and its service to the public. Through a joint MOU, these organizations often collaborate on issues related to the structural engineering profession and industry.
Our History
The Coalition of American Structural Engineers, the first established coalition within ACEC, is the leading provider of business practice and risk management resources for structural engineering firms. With over 35 years of history, CASE's education and resources are among the industry's most respected.
CASE and AISC have a long history of collaborating on education programming where CASE members present at the annual AISC Conference.
Finally, CASE is a member of the SELC, which serves as a united voice for the structural engineering profession to promote structural engineering licensure.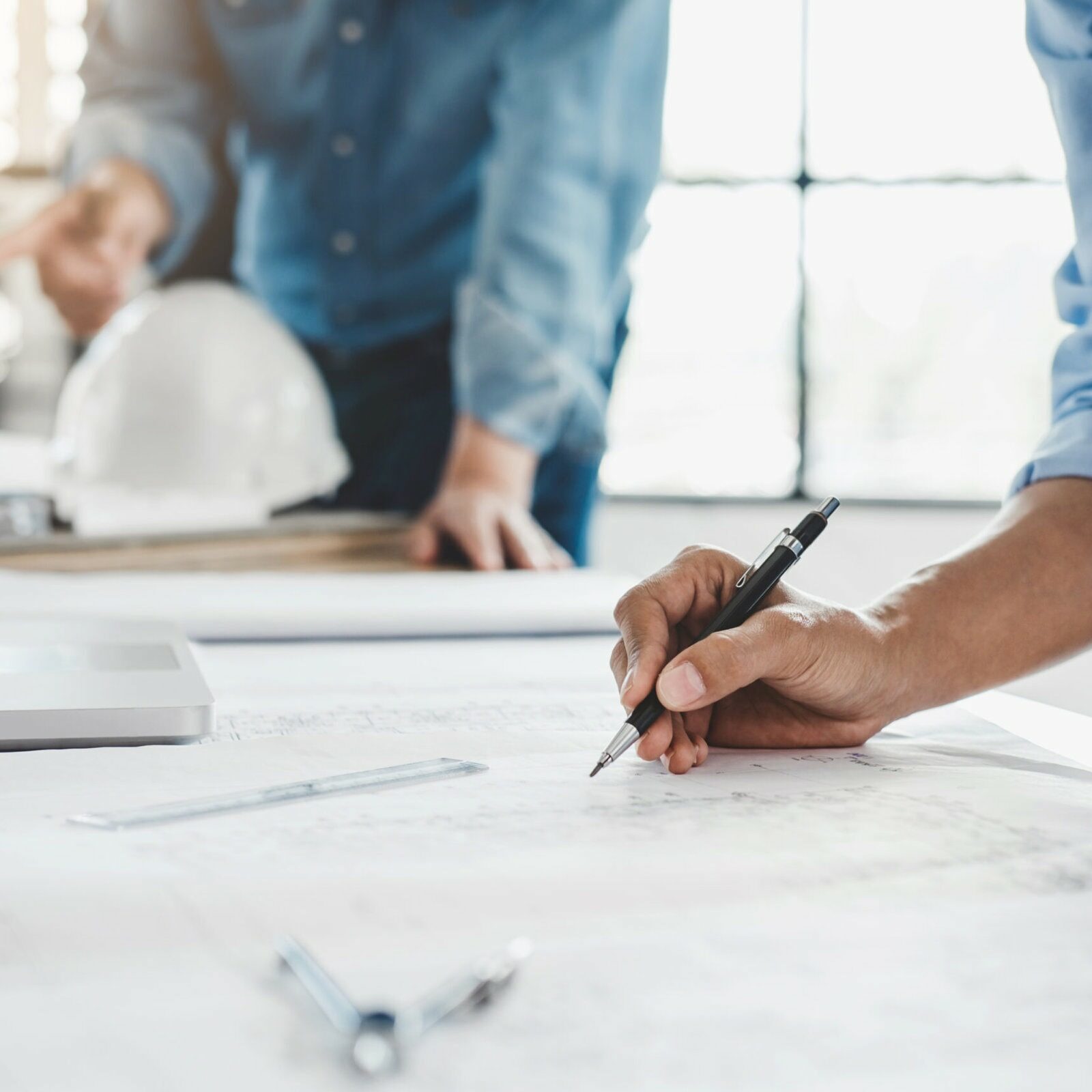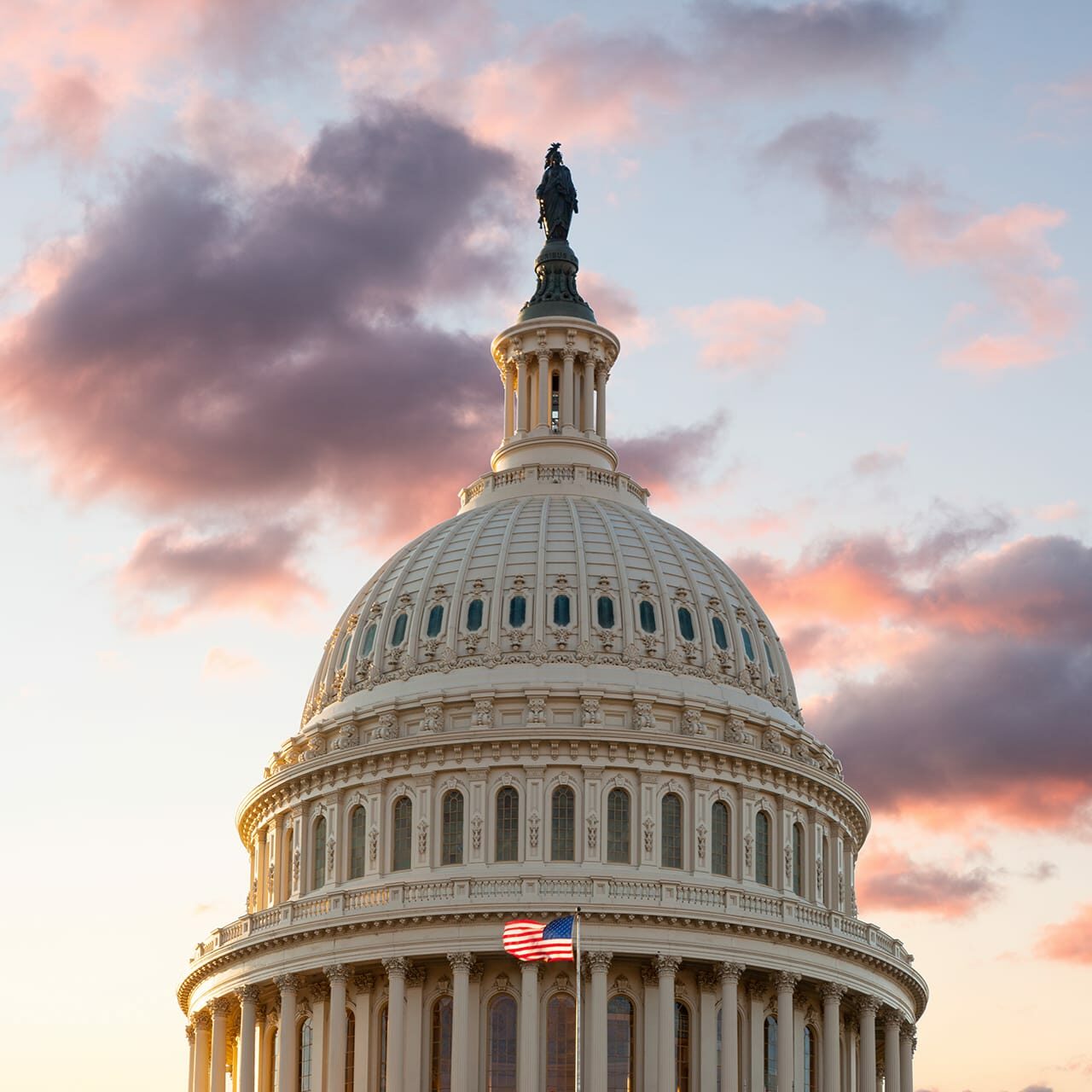 Key Legislative Priorities
Public Awareness of the Importance of Engineering and its positive impact on the economy and infrastructure.
Promoting and protecting licensure for structural engineers. 
Protecting America's structural engineers from unnecessary risk in contracting and in the delivery of services to clients. 
Contact our Coalitions Director for more information on CASE.