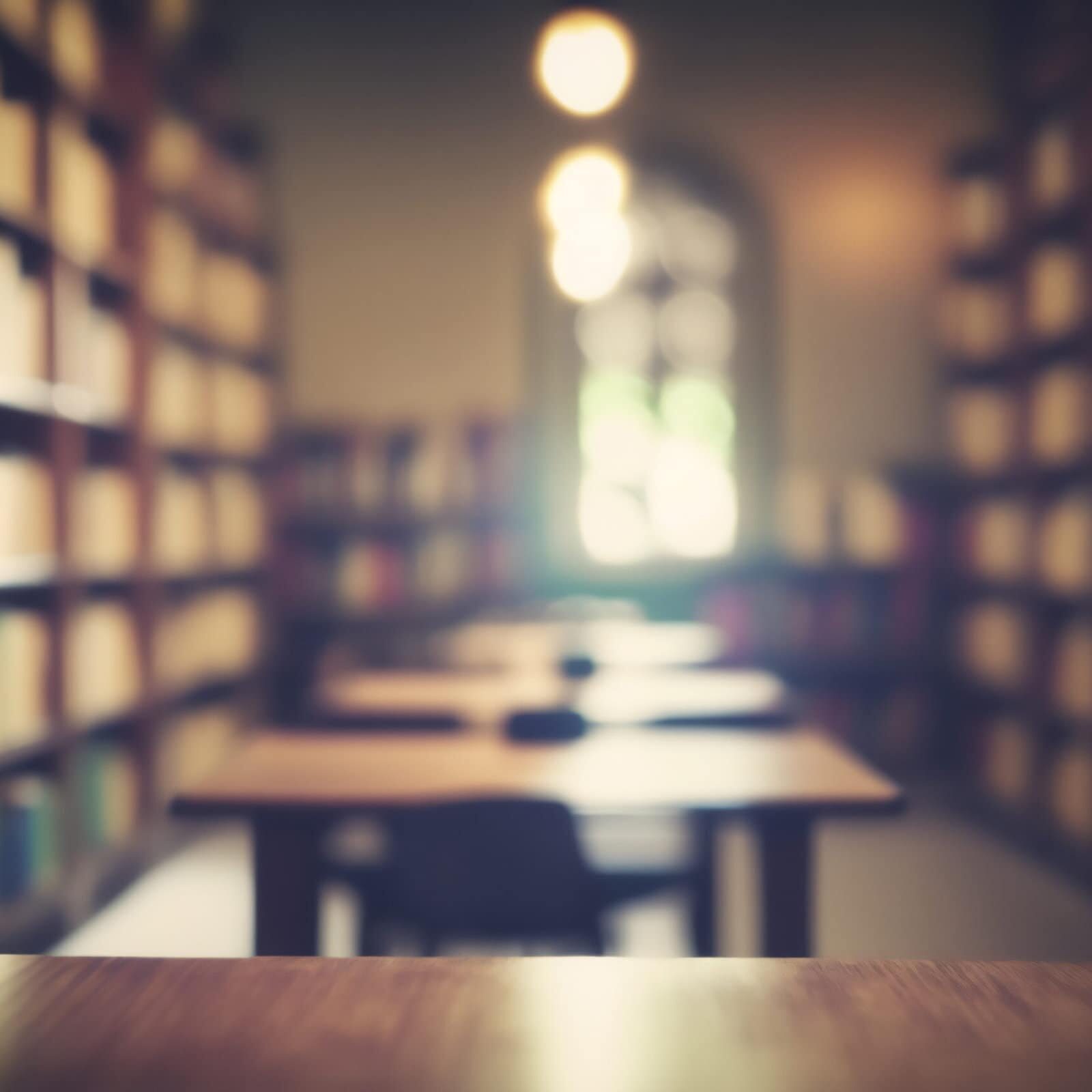 Resource Library
Access an entire library of resources specifically designed for structural engineering firms.
Connect with CASE Members
Easily find other CASE members via the online directory.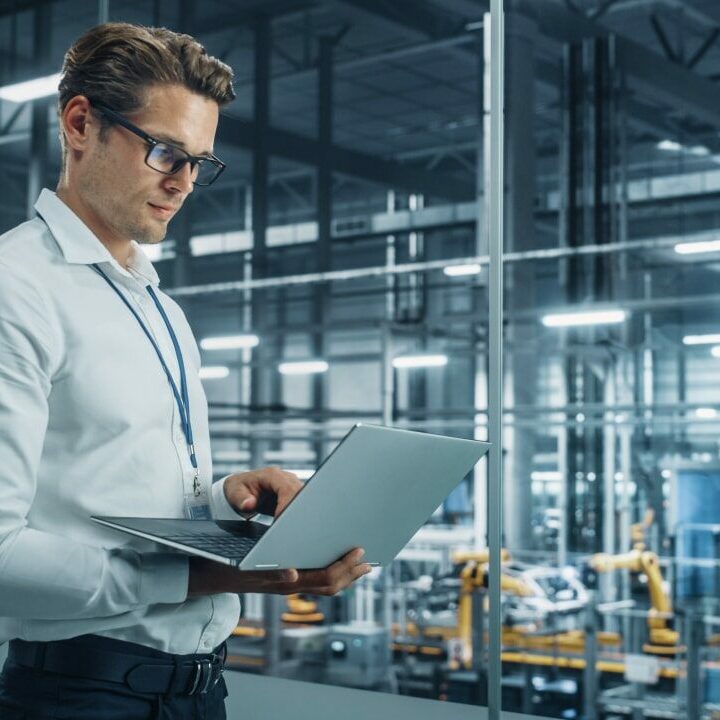 External Resources
The CASE Coalition continues to look for resources, opportunities, and partnerships to help member firms improve their business practices. CASE also partners with several other structural engineering associations to collaborate on activities, where they can, for the betterment of the structural engineering profession and its service to the public.