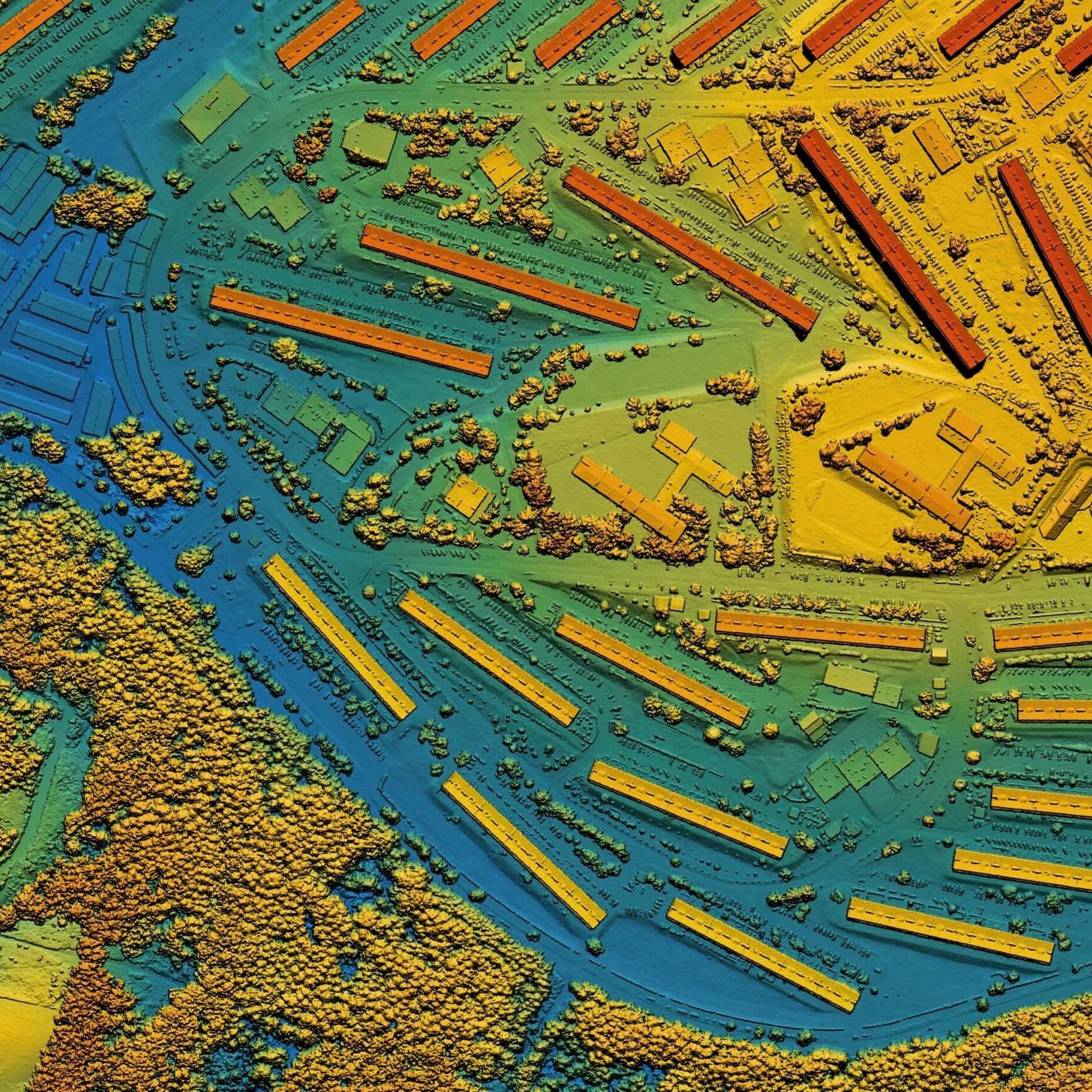 About GEO
The Geoprofessional Coalition represents the unique needs of firms that offer geoprofessional services.
By connecting with other geoprofessionals and sharing best business practices, members can improve their management expertise and increase business efficiency and overall knowledge of our industry. Member benefits include:
Business practice programs and information for geoprofessional firms.

Peer-to-peer forum for firms to express their business concerns.

Develop liaison relationships with client industry associations.

Monitor trends and changes in the geoprofessional industry.

Monitor legislative and regulatory issues that affect geoprofessional services — assist in advocacy efforts by ACEC where needed.
As a founding member of GEO, it has proven an invaluable asset for our business and expanded our network of contacts.
Braun Intertec
Minneapolis, MN