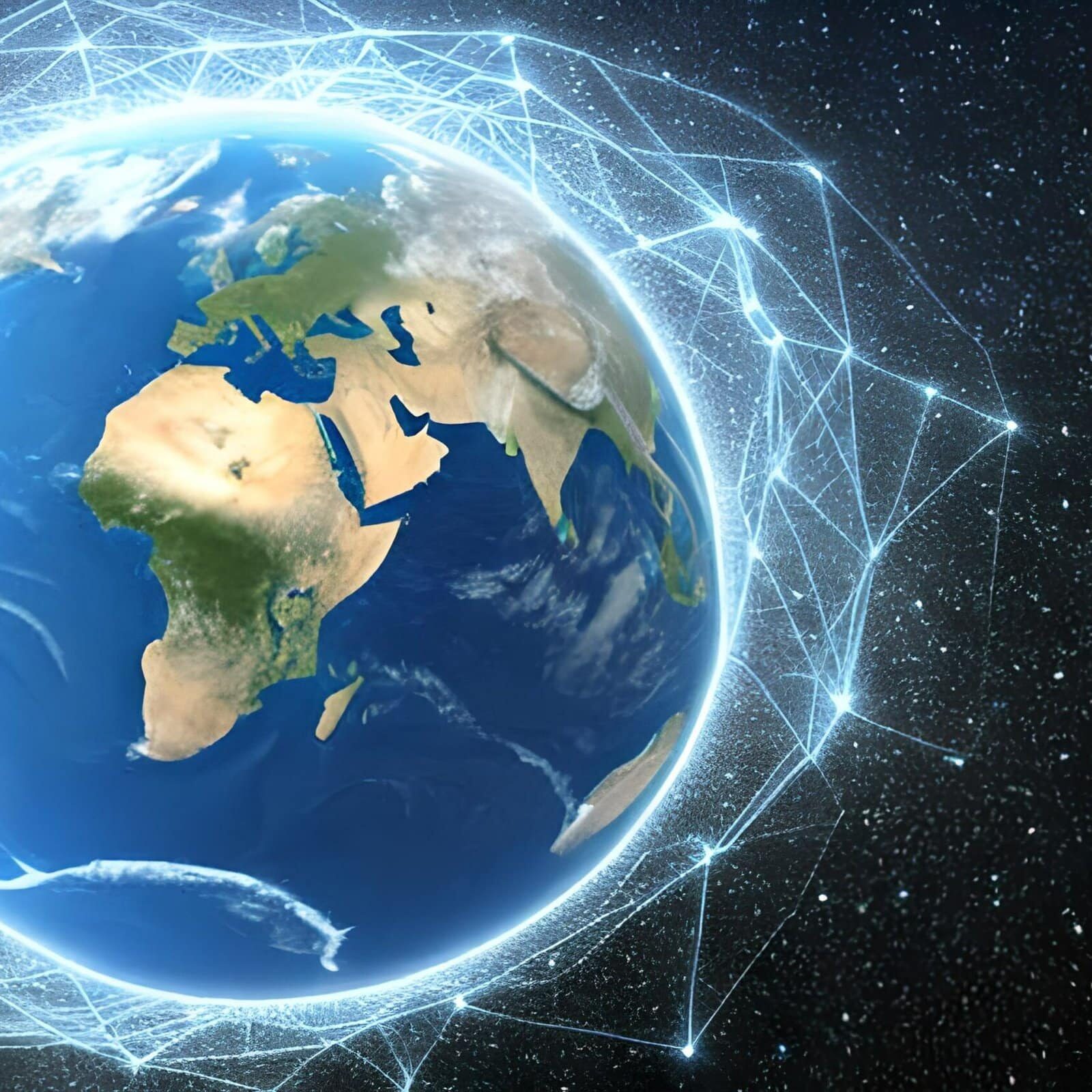 Our Focus
The Geoprofessional Coalition aims to strengthen the business environments while providing operational assistance to member firms, focusing on quality geoprofessional services in a demanding global market. The Coalition works with other industry associations and advocates for member firms, addressing the issues influencing geoprofessional consulting.
Our History

The Geoprofessional Coalition is ACEC's newest coalition.  Established in 2018, GEO was organized to focus the discussion on the needs of firms providing geoprofessional services.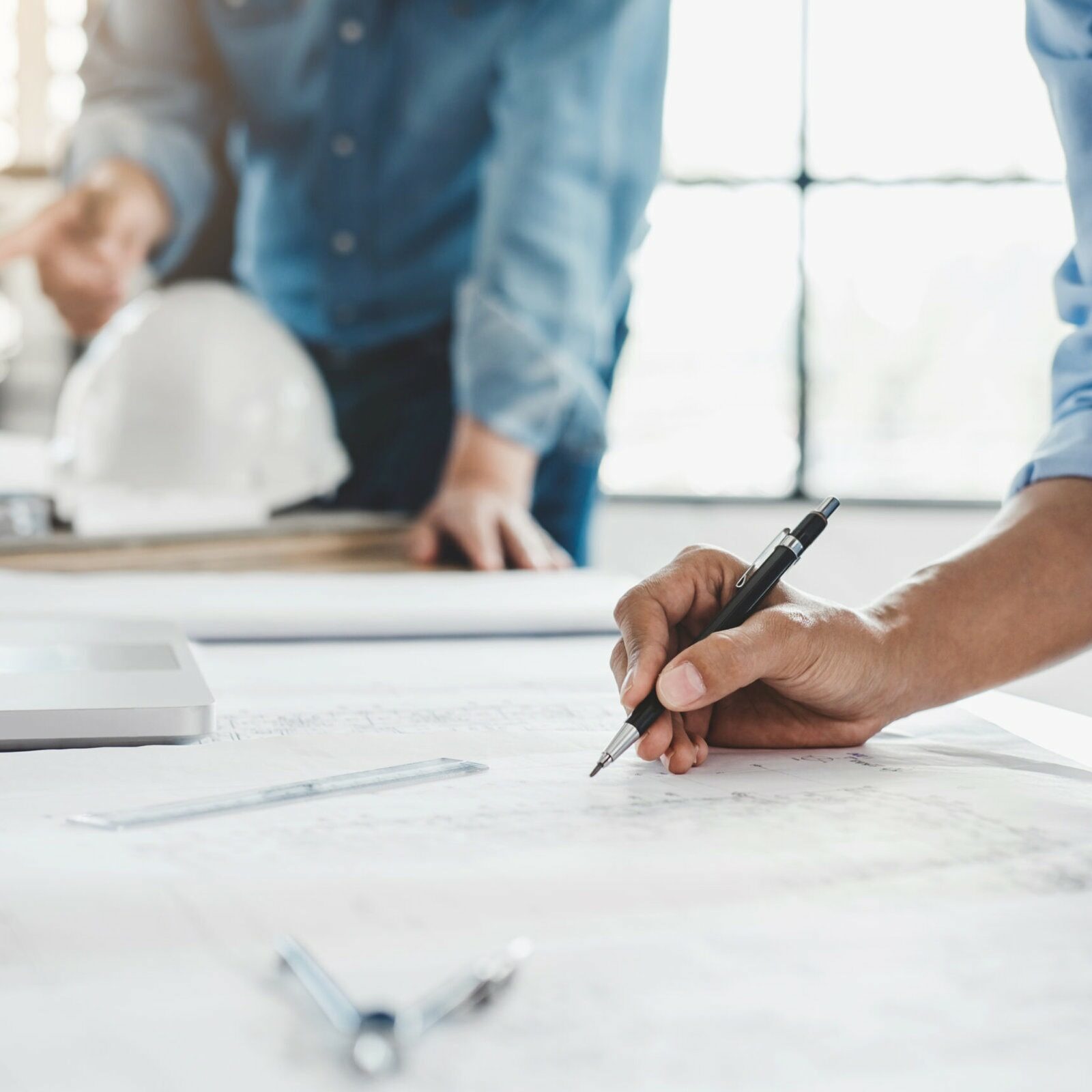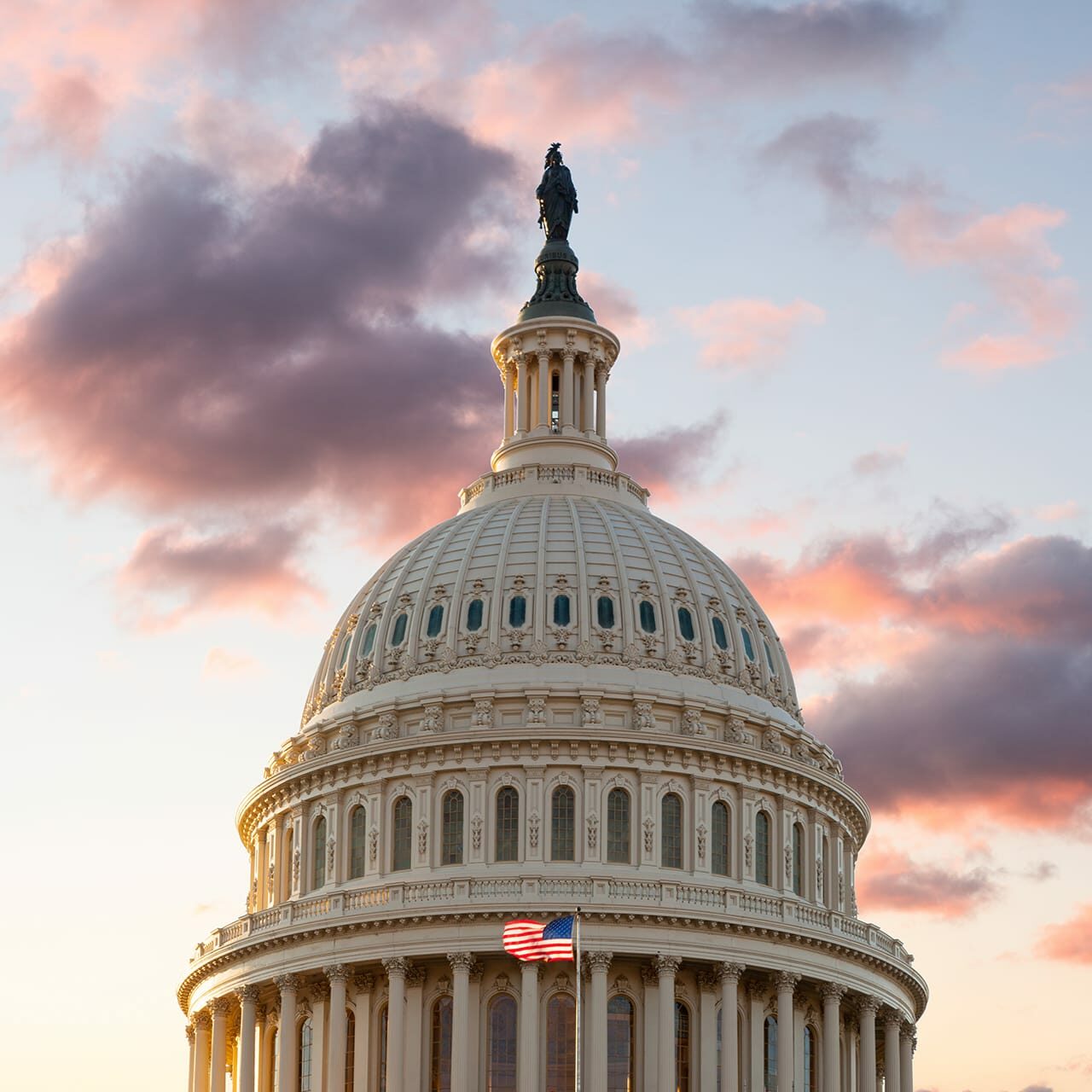 Key Legislative Priorities
GEO participates at biannual meetings of the ACEC Government Advocacy Coordinating Committee, coordinating specific geoprofessional engineering industry advocacy goals with the overall ACEC agenda, including business issues related to
Risk Management
Workforce Wellness and Safety
Driller Shortages
State DOT Requirements
Data Management
Contact our Coalitions Director for more information on GEO.