Register for the 4th annual ACEC/PAC Pinewood Rally!
Race Day is Monday, October 16th at 5:30 PM in the Exhibit Hall at the JW Marriott, Austin, Texas.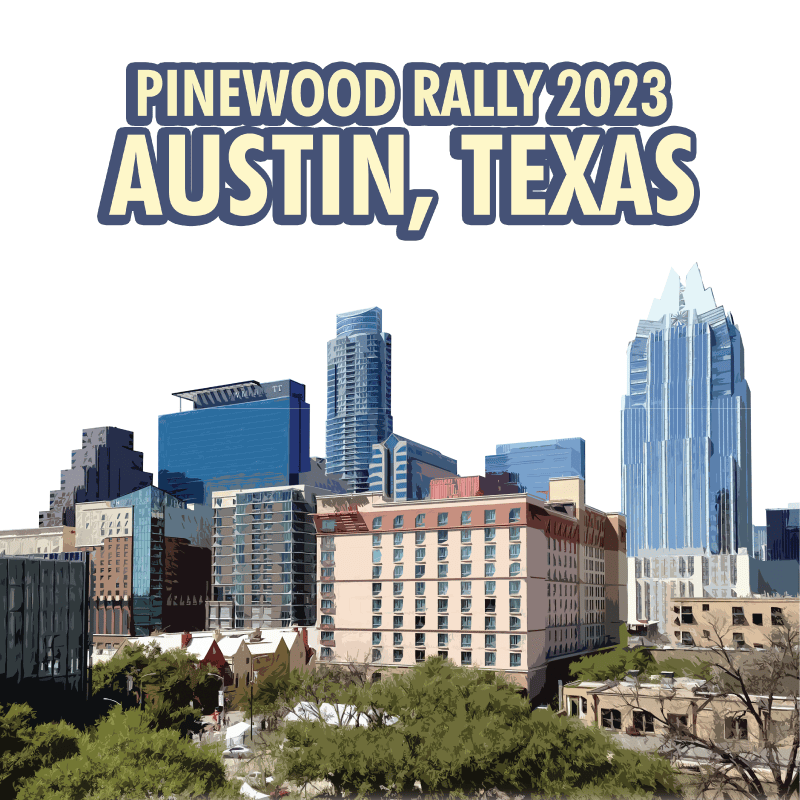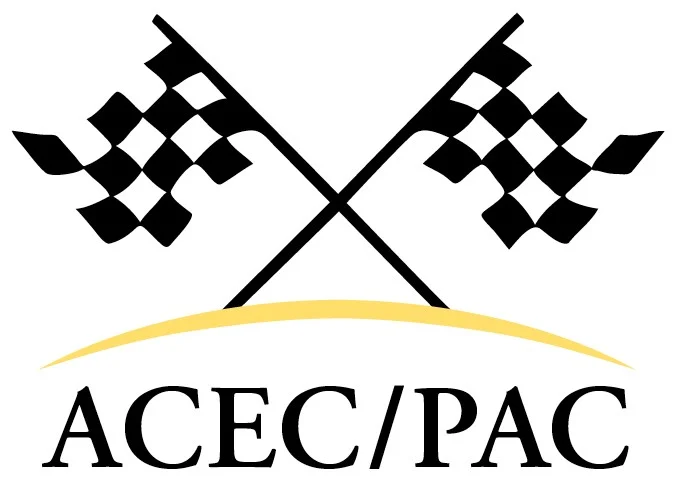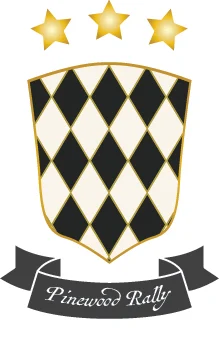 The American Council of Engineering Companies Political Action Committee (ACEC/PAC) was established in 1975 to allow ACEC members the opportunity to support and keep federal candidates in office who support a pro-business legislative agenda. ACEC/PAC is bipartisan and operates out in the open in full compliance with the Federal Election Campaign Act and applicable state laws.

The purchase of tickets to any of the above events are considered a contribution to ACEC/PAC. Partnership and sole proprietorship checks are permitted; however, federal law prohibits corporate checks and corporate credit cards. Contributions or gifts to ACEC/PAC are not deductible as charitable contributions for federal income tax purposes. Contributions will be screened and those from outside the restricted class (non-members) and those from individuals who have not given prior approval may be returned. Contribution amounts included herein are merely suggestions. An individual is free to contribute more or less than the guidelines suggest, but may not contribute more than $5,000 per calendar year.  Federal law requires that our committee report the full name, address, occupation and company name of each individual whose contributions aggregate in excess of $200 in a calendar year.