ACEC News / Member Firms
August 15, 2019
Guest Blog Post: CASE Develops Vision for the Future of Structural Engineering in Collaboration with other National Structural Engineering Organizations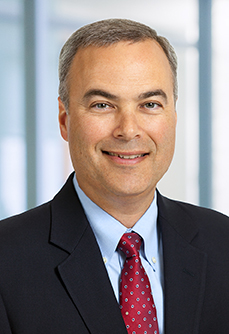 CASE Chair Stacy Bartoletti
By Stacy Bartoletti
The Council of American Structural Engineers (CASE) has developed a Vision for the Future of Structural Engineering in collaboration with the Structural Engineering Institute (SEI) and the National Council of Structural Engineers Associations (NCSEA). The Vison will guide the future activities of all three organizations.
The leaders of all three organizations meet twice-a-year to share progress and coordinate activities. Key area of focus for the Vision include:
Enhancing professional development
Advocating for structural engineering licensure
Promoting diversity within the profession
Implementing performance-based codes and standards
Encouraging resilience in the built environment
CASE is in the process of laying our path forward in a new strategic plan. Please feel free to let me know your thoughts or comments on how CASE can contribute to the Vision and long term success of the Structural Engineer profession.
Stacy Bartoletti is chair of the Council of American Structural Engineers (CASE) and president/CEO of Degenkolb Engineers in San Francisco and can be reached at sbartoletti@degenkolb.com

All comments to blog posts will be moderated by ACEC staff.