Through ACEC's Finance Forum and its accompanying online community, professionals are connected to a network of their peers in an informal, roundtable setting. Professionals share best practices, discuss problems and solutions, gain valuable insights into industry trends, and network with each other.
The Finance Forum holds one and a half day long workshops, structured for networking with peers in an interactive roundtable format. Facilitators develop a basic agenda with input from participants and discuss emerging trends and problem solving in the workplace.
Recent topics have included:
New SBA Size Determination
FASB, IRS, FAR, AASHTO — what's new in government contracting and audit
Internal Value formulas
Ownership Transition
Acquisition War Stories
New IT Issues
Contacting Issues
Accounting software successes
Risk Liability Insurance
Government Compliance Programs
Apps for Field Work
Fair Labor Standards Act
Federal Acquisition Regulations
Ownership Transition
Training Requirements
Incentive Compensation
Best Practices
Role of the CFO
Featured Event: Finance Forum
Two days of peer-to-peer information sharing, problem-solving, and networking!
September 10-12, 2023
Orlando, FL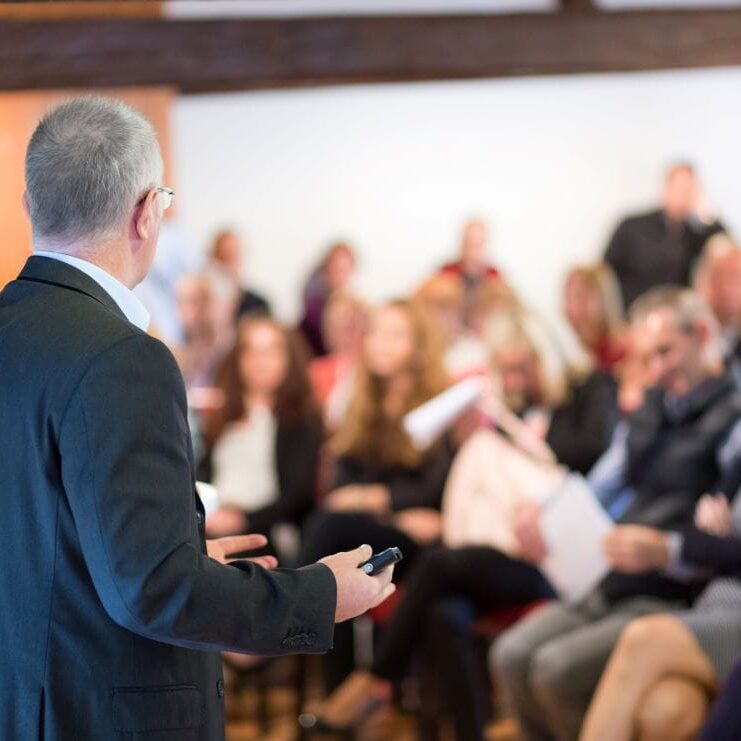 Participants of the Finance Forum and online community are limited to ACEC member firms in the regular category of membership only.
For more information please contact Maureen Brown.