Exhibit and Sponsor Information
FC15 Exhibit and Sponsor Reservation FormACEC is the association for the business of engineering.
If your goal is to meet the decision makers in the engineering industry, then exhibiting at the Fall Conference is for you!
Exhibit Booth Registration Is Now Open!
Click Here to Download the Exhibit and Sponsorship Reservation Form
Click Here to Download the Full Exhibitor and Sponsor Prospectus
Stand out from the competition!
Sponsorships include prime exhibit space, multitude of branding opportunities, attendee mailing lists, complimentary registrations and recognition at events spotlighting your firm.
2015 Fall Conference Sponsors
GOLD SPONSOR
Gain elevated stature and recognition as an important part of the engineering community.

SILVER SPONSOR
Get the enhanced recognition you want for your firm.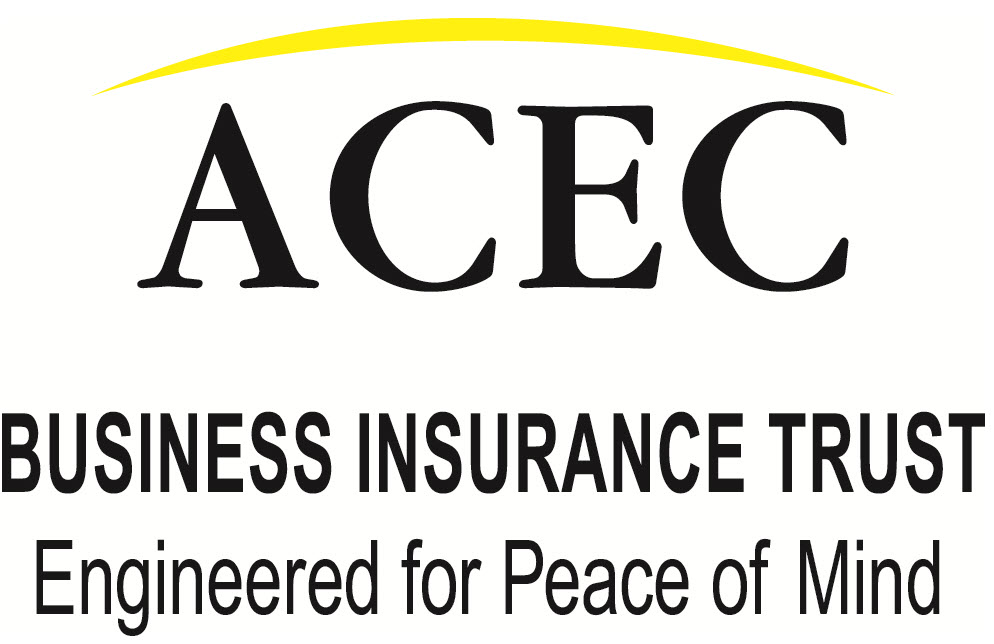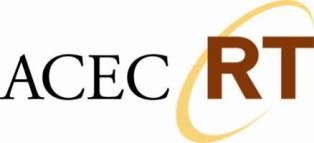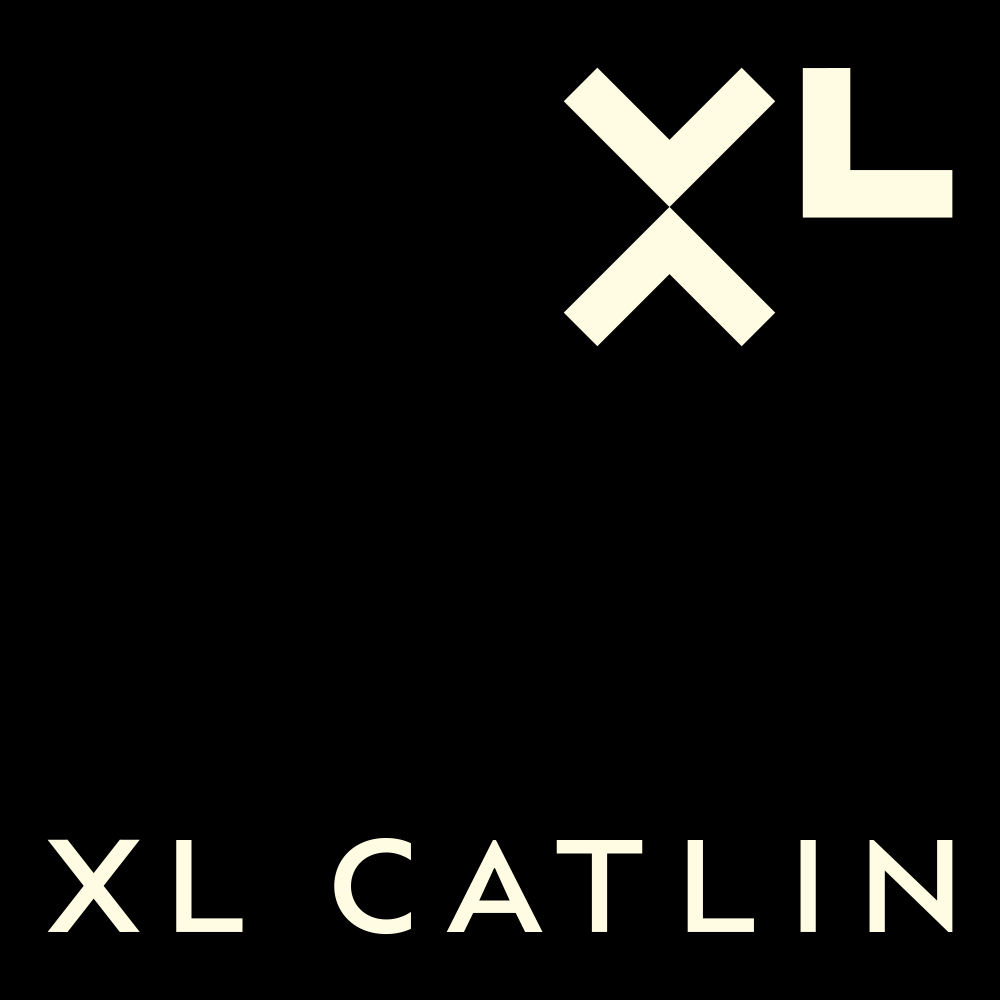 2015 Fall Conference Premium Exhibitors
2015 Fall Conference Exhibitors
ACEC Life/Health Trust
ACEC Retirement Trust
AEC360
AEC Business Solutions
Agile Frameworks
alliantgroup
Ames & Gough Insurance/Risk Management Inc.
ARC Document Solutions
Autodesk Inc.
Beazley Group
Bentley Systems, Inc.
Berkley Design Professional Underwriters
blüStone Marketing
Cambridge Global Payments
Chartwell
Client Feedback Tool
Compass Professional Health Services
Cosential
Deltek
Diligent Corporation
Dynasty Group, Inc.
ExactSource
FARO Technologies
Greyling Insurance Brokerage
IMS
Info Tech, Inc.
IRONSHORE
Lexington Insurance Company
Marsh/ACEC Business Insurance Trust
Morrissey Goodale LLC
National Purchasing Partners
Newforma
PSMJ Resources Inc.
RedVector
Sopris Systems
TriNet
T. Wayne Owens & Associates, PC
Victor O. Schinnerer & Co, Inc.
XL Catlin
Get involved with ACEC! For more information or to learn about ACEC exhibit & sponsorship opportunities, please contact:
Rachael Ng
Assistant Director, Membership & Marketing
202-682-4337