Exhibit and Sponsor Information

Click here
to download the Exhibit & Sponsorship Reservation Form
Click here to view the Exhibitor & Sponsorship Prospectus
Click here
to view the Current Floorplan

Stand out from the competition!
Sponsorships include prime exhibit space, a multitude of branding opportunities, attendee mailing lists, complimentary registrations and recognition at events spotlighting your firm.
2018 Fall Conference Sponsors
Updated as of 10.17.18
CORPORATE SUSTAINING SPONSOR

GOLD SPONSORS
Gain elevated stature and recognition as an important part of the
engineering community.
SILVER SPONSORS
Get the enhanced recognition you want for your firm.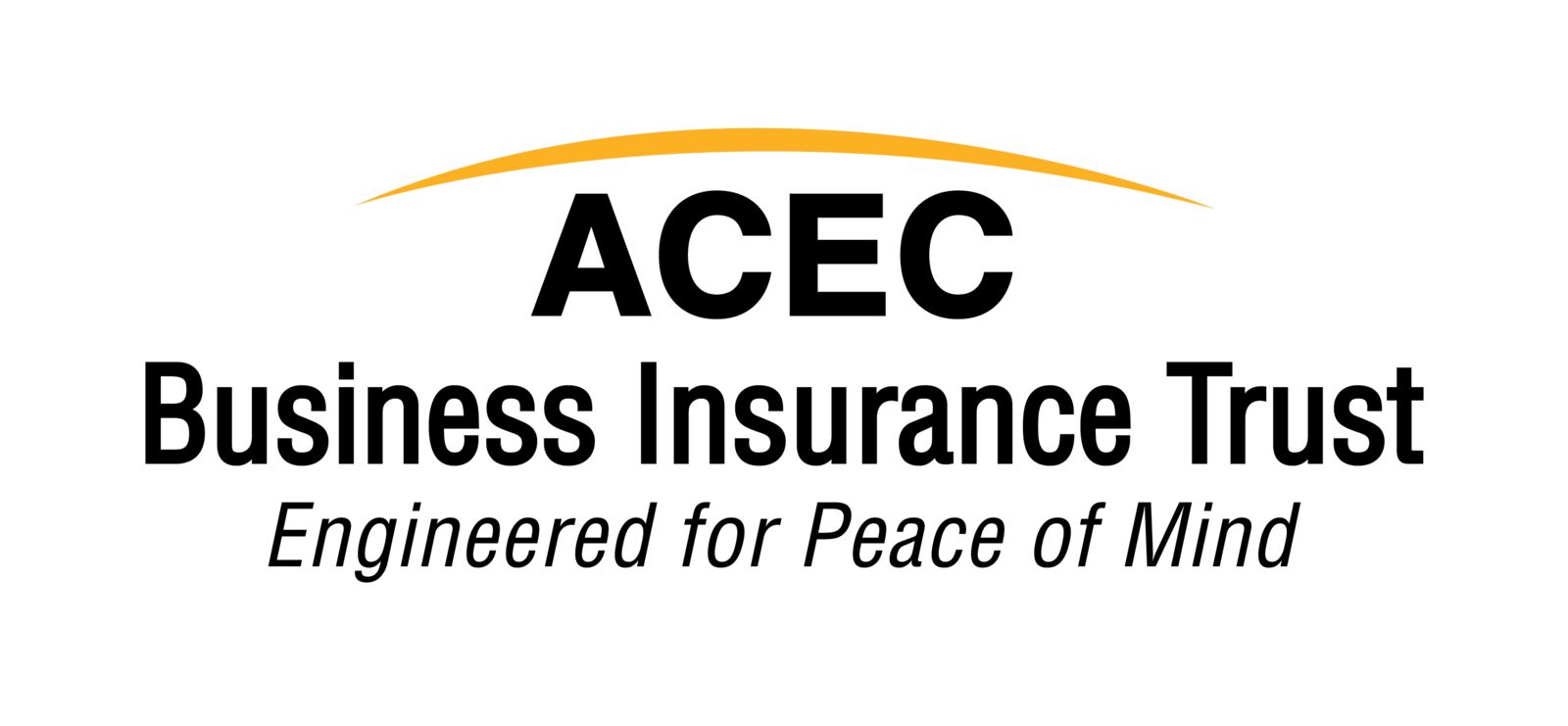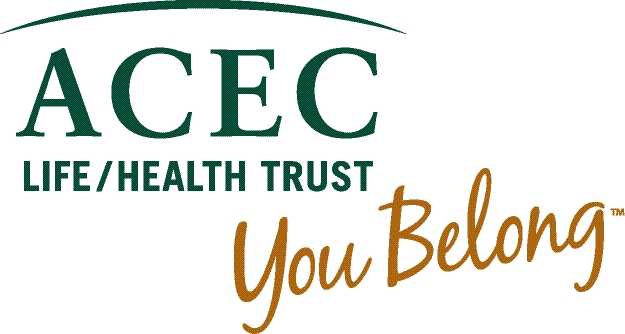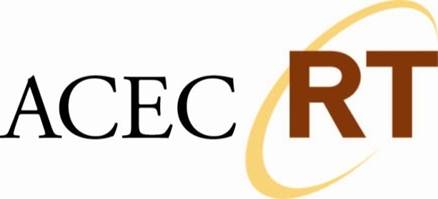 2018 Fall Conference Exhibitors
Updated as of 10.17.18
Premium Exhibitors:




Exhibitors:
ACEC Business Insurance Trust/Greyling, a division of EPIC
ACEC Life/Health Trust
ACEC Retirement Trust
AEC 360
AEC Business Solutions
Agile Frameworks
alliantgroup
Applied Software
ARC Document Solutions
ARE (American Rail Engineers)
Avitru
Bentley Systems, Inc.
Berkley Design Professional
BST Global
Chartwell Financial Advisory
Client Savvy
Corporate Tax Advisors, Inc.
Ek express LLC
IMS
Ironshore Insurance Services, LLC
Matheson Advisors
Morrissey Goodale LLC
NCEES
PEforHire
Panifi
PSMJ Resources, Inc.
Somerset CPAs and Advisors
Stambaugh Ness
Teladoc
The Hanover Insurance Group
Thinc Strategy Inc.
T. Wayne Owens & Associates, P.C.
Victor O. Schinnerer & Company, Inc.
Walter P Moore
XL Catlin
Get involved with ACEC! For more information or to learn about ACEC exhibit & sponsorship opportunities, please contact:
Rachael Ng
Assistant Director, Membership & Marketing
202-682-4337