ACEC Emerging Leaders Forum
ACEC's Emerging Leaders Forum (ELF), founded at the 2012 Fall Conference, includes education programming for young professionals who aspire to firm leadership; an interactive online community for these professionals to share best practices; and a Steering Committee of emerging leaders which helps to develop topics for ELF programming.
Each ACEC conference and convention features content specifically designed to explore emerging professional leadership concepts and skills and the Forum is working to turn this group into an active and steadily growing peer network. ACEC offers ELF programming to prospective ELF convention attendees at reduced registration rates.
Topics covered in ELF programs/sessions include:
Leadership techniques for Generation Y and beyond
Fostering organizational health, resilience, and creativity
Communication, both face-to-face and electronic
Management skills and approaches
Improving workplace accountability
The newly formed ELF Online Community offers peer collaboration by providing an environment to connect and engage; share experiences, industry information, and best practices; seek and share advice; and exchange resources and build relationships. This new communications vehicle, with more than 250 participants, makes it easy for young professionals to participate in the ELF program.
ELF program participation is available to employees of member firms at no cost, although there may be costs associated with some of the educational offerings. For more information on the Emerging Leaders Forum or its community, please contact:
Katie Goodman
Email: kgoodman@acec.org
Phone: 202-682-4332
GET INVOLVED
EDUCATION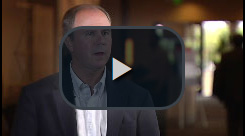 Click the video above to learn why ACEC Business Education will help your firm thrive.
ONLINE CLASS
Acquisitions – How and What to Look for During Due Diligence
October 29, 2019
1:30-3:00 pm (ET)
Register Today >
ONLINE CLASS
New Overtime Rule: What Your Firm Needs to Know
November 12, 2019
1:30-3:00 pm (ET)
Register Today >
Capture Planning for the Win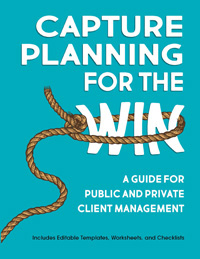 Capture Planning for the Win is a step-by-step, scalable capture and pursuit management guide that will help you evaluate and improve your firm's business development capabilities.Details
2019 Salary Survey of Engineering Firms (ZweigWhite)
The ZweigWhite 2019 Engineering Firm Salary Survey is the most up-to-date and comprehensive compensation survey report for engineering firms operating in every region of the U.S. Details
TRUSTS
ACEC's Trust Programs are designed to enhance your membership investment by helping to control your firm's costs. More Info