Legal Counsel Forum
The Legal Counsel Forum was created so that counsel to ACEC member firms could meet and share information about legal issues facing engineering companies. Such individuals can register for the Forum and be included in the Forum's listserv upon request. Over time, it has also become customary for professional liability insurance specialists to take part in the Forum and Listserv at the invitation of the Chair.
The LCF meets for a day and a half in conjunction with the ACEC Annual Convention and Fall conference. The Chair of the Forum prepares a draft agenda that is circulated to the Forum participants shortly before the meeting. The agenda is finalized at the meeting itself.
Past discussion topics have included:
Economic Loss Doctrine
Building Information Modeling (BIM) and Integrated Project Delivery
Downsizing
Limitation of Liability Clauses
Document Retention Policies
GET INVOLVED
EDUCATION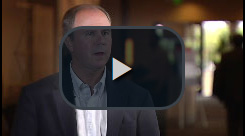 Click the video above to learn why ACEC Business Education will help your firm thrive.
ONLINE CLASS
Acquisitions – How and What to Look for During Due Diligence
October 29, 2019
1:30-3:00 pm (ET)
Register Today >
ONLINE CLASS
New Overtime Rule: What Your Firm Needs to Know
November 12, 2019
1:30-3:00 pm (ET)
Register Today >
Capture Planning for the Win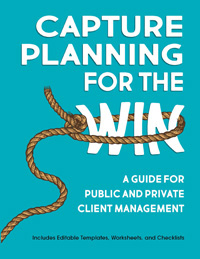 Capture Planning for the Win is a step-by-step, scalable capture and pursuit management guide that will help you evaluate and improve your firm's business development capabilities.Details
2019 Salary Survey of Engineering Firms (ZweigWhite)
The ZweigWhite 2019 Engineering Firm Salary Survey is the most up-to-date and comprehensive compensation survey report for engineering firms operating in every region of the U.S. Details
TRUSTS
ACEC's Trust Programs are designed to enhance your membership investment by helping to control your firm's costs. More Info