Learn. Grow. Succeed.
Presented for the third time in a virtual format, the Business of Design Consulting is a seven week program developed to build management expertise and leadership to help your firm thrive. Taught by experienced industry practitioners, the agenda covers the critical topics every A/E firm needs to know to succeed despite an ever-changing business environment.
Course Overview
Module 1: Leadership & Employee Engagement Strategies
Module 2: Transitioning from Project Management to Leadership
Module 3: Contracts & Risk Management
Module 4: Finance
Module 5: Business Management & Ownership Transition
Module 6: Marketing & Business Development
Module 7: Course Reflection and Close-out
"I have been doing this work for 35 years and it was extremely refreshing…I especially learned a lot from the group sessions...To hear what folks like ourselves are doing all across the country. You did a wonderful job with these training sessions. We are going to recommend our department managers and upcoming promising PMs take this training when it is available again."
David Cutlip, Environmental Services Division Manager, The Markosky Engineering Group, Inc.
"Year after year, attendees attest the Business of Design Consulting program consistently meets objectives and fulfills expectations."
"Business of Design Consulting speakers always earn high marks on preparation and subject knowledge, as well as clear and engaging presentation styles."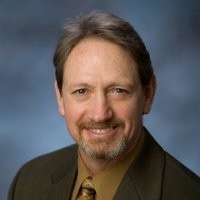 Steve Walker
srwalker & associates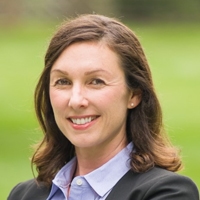 Kelly McArter

HR Advisors Group, LLC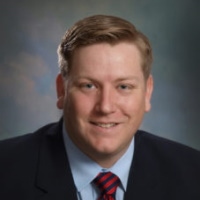 Matt Fultz

Matheson Financial Advisors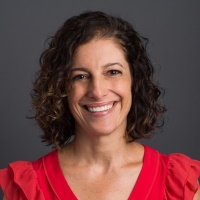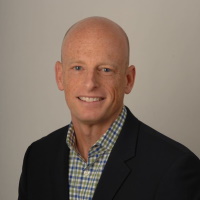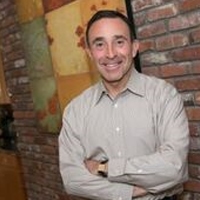 Richard Friedman

Friedman & Partners
Learn how to manage finances and risk, develop profitable client relationships, cultivate staff relations, mitigate legal implications, marketing - and more!
This interactive program allows you to connect and work with design professionals like you, looking to tackle the business side of their firms.
Our faculty instructs from the heart of their deep and varied experience in helping A/E firms improve performance and profitability.
Come away with case studies and best practices that can be applied to the day-to-day operations and project work in your firm.
$945*
*ACEC Member Rate
$1,145 Non-Member Rate
Offer ends 8/11/2023
Frequently Asked Questions
You'll earn 22.5 PDHs and instructions on how to download PDH certificates will be sent to you at the conclusion of the course.