2019 Disclaimer
This survey was conducted with the participation of the American Council of Engineering Companies (ACEC) in furtherance of its purposes and for the benefit of its members and others in the consulting engineering field. ACEC is a nonprofit organization and tax exempt under section 501(c)(6) of the Internal Revenue Code. ACEC's cooperation in this survey and its reporting of the survey data have been provided in compliance with all applicable laws, including the antitrust laws. The data reported in this survey is necessarily limited to information received from the respondents to the survey, and should not necessarily be viewed as representative of the entire field or subject of the survey. All companies and individuals should conduct their activities based on their independent assessment and business judgment. ACEC makes no recommendations, suggestions, or exhortations regarding the conduct of its members or others in areas or activities covered by this survey. ACEC and its officers, directors, agents, volunteers, and employees are not responsible for, and expressly disclaim, liability for any and all losses, damages, claims, and causes of action, including but not limited to direct, indirect, incidental, consequential, or punitive damages and attorneys' fees and costs, arising out of or resulting from any use, reference to, or reliance on information contained in this publication. Any reproduction or redistribution of this survey in whole or in part without the express written consent of ACEC is strictly prohibited. Copyright © 2019 American Council of Engineering Companies. All Rights Reserved.
Comments? Suggestions? Corrections? Click here to e-mail Charles Kim at ACEC.
EDUCATION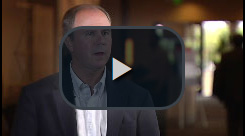 Click the video above to learn why ACEC Business Education will help your firm thrive.
ONLINE CLASS
Acquisitions – How and What to Look for During Due Diligence
October 29, 2019
1:30-3:00 pm (ET)
Register Today >
ONLINE CLASS
New Overtime Rule: What Your Firm Needs to Know
November 12, 2019
1:30-3:00 pm (ET)
Register Today >
Capture Planning for the Win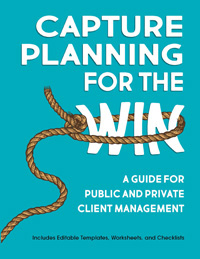 Capture Planning for the Win is a step-by-step, scalable capture and pursuit management guide that will help you evaluate and improve your firm's business development capabilities.Details
2019 Salary Survey of Engineering Firms (ZweigWhite)
The ZweigWhite 2019 Engineering Firm Salary Survey is the most up-to-date and comprehensive compensation survey report for engineering firms operating in every region of the U.S. Details
TRUSTS
ACEC's Trust Programs are designed to enhance your membership investment by helping to control your firm's costs. More Info