ACEC News / Convention
June 27, 2019
2019 EEA Gala Red Carpet Interviews Online, Ready for Download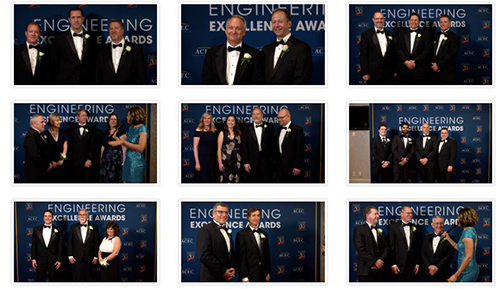 One of the highlights of the 2019 Engineering Awards Gala was the Red Carpet interviews. More than 50 Grand, Honor, and National Recognition Award winners stepped onto the red carpet to talk about their projects and the night's festivities with D.C. TV Personality Michelle Wardlaw.
To download your red carpet interview video, click here.

All comments to blog posts will be moderated by ACEC staff.
'Subscribe' enables commenters to sign up for e-mail notification of subsequent entries
Connect with us

To view back issues of the Last Word newsletter, click here.