May 5, 2022
ACEC has moved to 1400 L Street, NW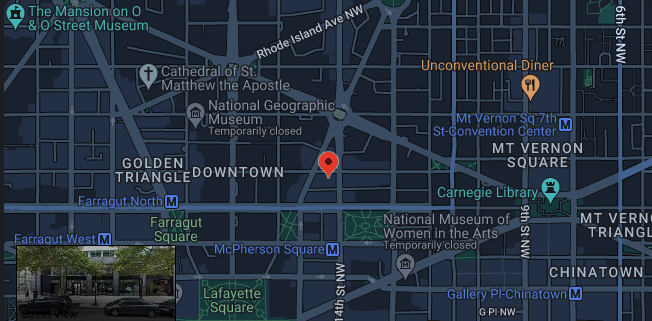 It's time to update your contacts! ACEC National has officially opened the doors to its new office on 1400L Street, NW in Washington, DC. The new office will transform ACEC's physical presence with a modern, new space that emphasizes collaboration in an environment that reflects the industry we represent.
All phone extensions remain in place in the new location. Please update your contacts with our new physical location:
1400 L Street, NW
Suite 400
Washington, DC 20005

All comments to blog posts will be moderated by ACEC staff.
'Subscribe' enables commenters to sign up for e-mail notification of subsequent entries
Connect with us

To view back issues of the Last Word newsletter, click here.