ACEC News / Education
February 5, 2019
ACEC Online Class Reveals The Simplest Ways to Make the Best of Proposal Writing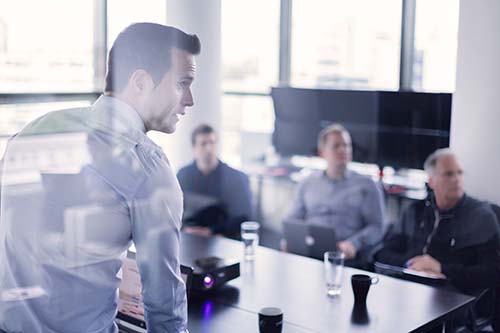 Like many engineers, you may find proposal writing difficult, tiresome, frustrating, or even annoying. But it doesn't have to be that way.

In the February 7 online class The Simplest Ways to Make the Best of Proposal Writing, Matt Handal, founder of Help Everybody Every Day, will show you the tricks, formulas, and tactics to make crafting a winning proposal far easier and less time-consuming.

You'll leave this 90-minute session ready to write compelling presentations to which your clients' eyes will be glued.

Learn how to:
Leverage five writing rules to supercharge your proposal's readability
Discover how storyboards can speed up your proposal writing process
Identify the right information to include in your technical approach
To register, click here.

All comments to blog posts will be moderated by ACEC staff.
'Subscribe' enables commenters to sign up for e-mail notification of subsequent entries
Connect with us

To view back issues of the Last Word newsletter, click here.