ACEC News / Advocacy
May 2, 2019
ACEC to Run Radio Spot Celebrating Engineering During Annual Convention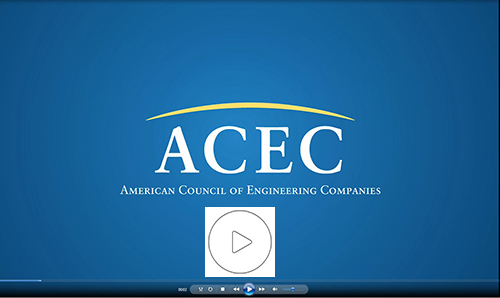 ACEC will run a radio spot welcoming attendees to the 2019 ACEC Annual Convention and Legislative Summit next week.
On air from Sunday to Wednesday, the 30-second spot features ACEC President/CEO Linda Bauer Darr highlighting the critical role that the engineering industry plays in the national economy and advocating for a bold infrastructure agenda.
Listen for the radio spot on Washington D.C.'s leading all-news radio station WTOP-103.5 FM.
Click here to listen to the 30-second message.

All comments to blog posts will be moderated by ACEC staff.
'Subscribe' enables commenters to sign up for e-mail notification of subsequent entries
Connect with us

To view back issues of the Last Word newsletter, click here.