August 1, 2022
Announcing the Engineering and Public Works Roadshow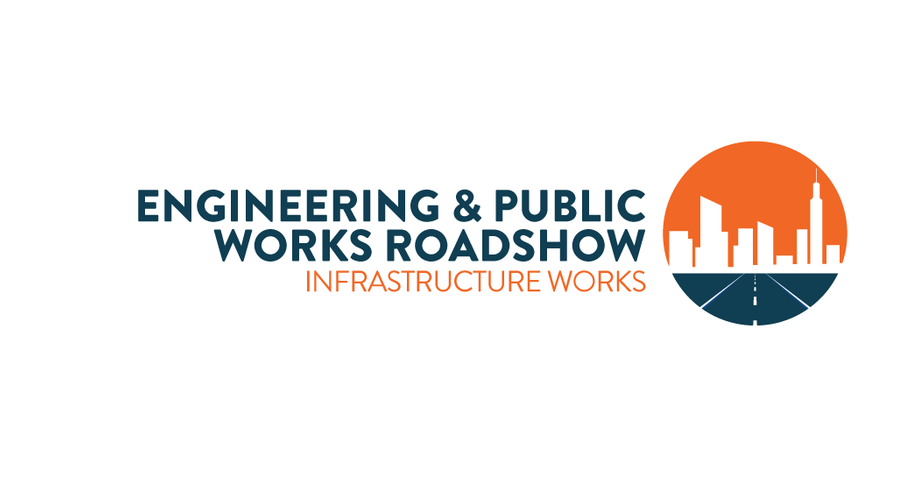 ACEC is leading a partnership with the American Public Works Association (APWA) and the American Society of Civil Engineers (ASCE) on a public awareness effort to highlight the meaningful, transformational work of engineers and public works professionals. The Infrastructure Works: Engineering and Public Works Roadshow will focus the public's attention on industry projects that improve climate resiliency, ensure the delivery of clean air and water, promote energy efficiency, and open access to mobility.
The partnership comes at a critical time. According to the ACEC Research Institute, the bipartisan infrastructure bill Congress passed earlier this year is expected to add more than 82,000 full-and part-time jobs in engineering, public works, and design services over the next five years. Finding the professionals to fill these roles is critical now at a time when workforce shortages are already threatening the timely and successful completion of essential construction and design projects across the nation.
The importance of filling the talent pipeline for engineering and public works jobs has been underscored by the Biden Administration's announced summer-long "Talent Pipeline Challenge." The campaign will help amplify this effort with students and future employees by showcasing the dynamic projects engineering and public works professionals design across the country.
"This partnership brings together three leading organizations representing the engineering and design community and the clients they serve," said ACEC President and CEO Linda Bauer Darr. "This campaign will focus public attention on the fact that engineering is essential to our modern society and demonstrate why policymakers and clients should continue to invest in engineering solutions and students should plan to join the ranks of the nation's best problem solvers…because they are needed now more than ever."
Learn more about the effort here.

All comments to blog posts will be moderated by ACEC staff.
'Subscribe' enables commenters to sign up for e-mail notification of subsequent entries
Connect with us

To view back issues of the Last Word newsletter, click here.