ACEC News / Advocacy
September 24, 2021
Government Affairs Update Podcast: Infrastructure, PPP Waiver, Reconciliation, and the Debt Ceiling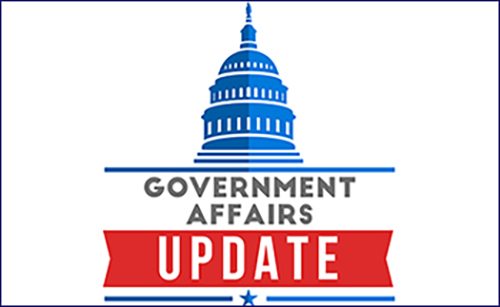 ACEC Vice President for Transportation Programs Matt Reiffer previewed the critical week ahead in Washington on the ACEC Government Affairs Update podcast.
Congress is facing numerous deadlines and the clock is ticking. Will there be a vote on infrastructure on Monday? Can an agreement on reconciliation be reached? What about the debt limit and the Continuing Resolution? What is the status of the PPP/FAR Credit Clause waiver?
Click here to listen to the program

All comments to blog posts will be moderated by ACEC staff.
'Subscribe' enables commenters to sign up for e-mail notification of subsequent entries
Connect with us

To view back issues of the Last Word newsletter, click here.