Through ACEC's Human Resource Forum and its accompanying listserv, HR professionals are connected to a network of their peers in an informal, roundtable setting. Professionals share best practices, discuss problems and solutions, gain valuable insights into industry trends, and network with each other.
The HR Forum holds a day and a half long workshop structured for networking with peers in an interactive roundtable format. Facilitators develop a basic agenda with input from participants and address emerging trends and problem-solving in the workplace.
Recent topics have included:
Healthcare Reform
Healthcare Benefits and Strategies
Salary Trends/Compensation/Best Practices
Talent Management (Retention and Recruitment)
Staff Engagement/Motivation/Coaching
Career Development/Training
Leadership Development
Succession Planning
Featured Event: Human Resources Forum
Two days of peer-to-peer information sharing, problem-solving, and networking!
September 10-12, 2023
Orlando, FL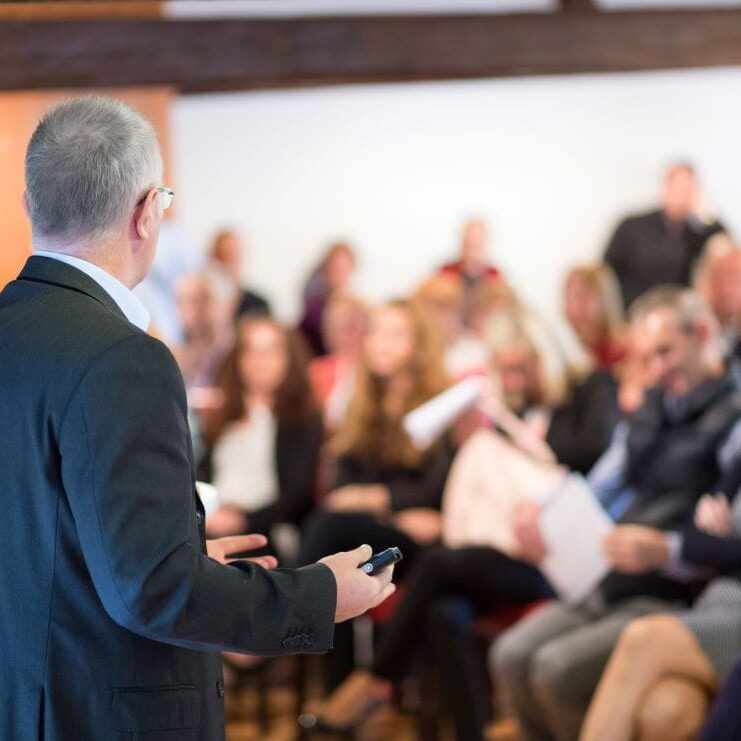 Participants of the Human Resources Forum will receive access to its listserv and continue receiving valuable insight and information through member interaction.
For more information please contact Maureen Brown.