Through ACEC's Information Technology (IT) Forum and its accompanying online community, IT professionals are connected to a network of their peers in an informal, roundtable setting. Professionals share best practices, discuss problems and solutions, and gain valuable insights into industry trends.
The IT Forum holds day long workshops structured for networking with peers in an interactive roundtable format. Facilitators guide participant discussions on emerging trends and problem solving in the workplace.
Recent topics have included:
WAN Architecture
VDI
Storage Technologies
Cloud Storage
IT Best Practices
Newforma
Team Project Management Tools
Helpdesk Strategies
Mobility Business Applications
Role of the IT Manager
Vendor Guest Speakers—Citrix, Riverbed, Cloud Systems
IT Budgeting and Planning
System Security
Telecommunications and Staffing
Featured Event: Information Technology Forum
Two days of peer-to-peer information sharing, problem-solving, and networking!
September 10-12, 2023
Orlando, FL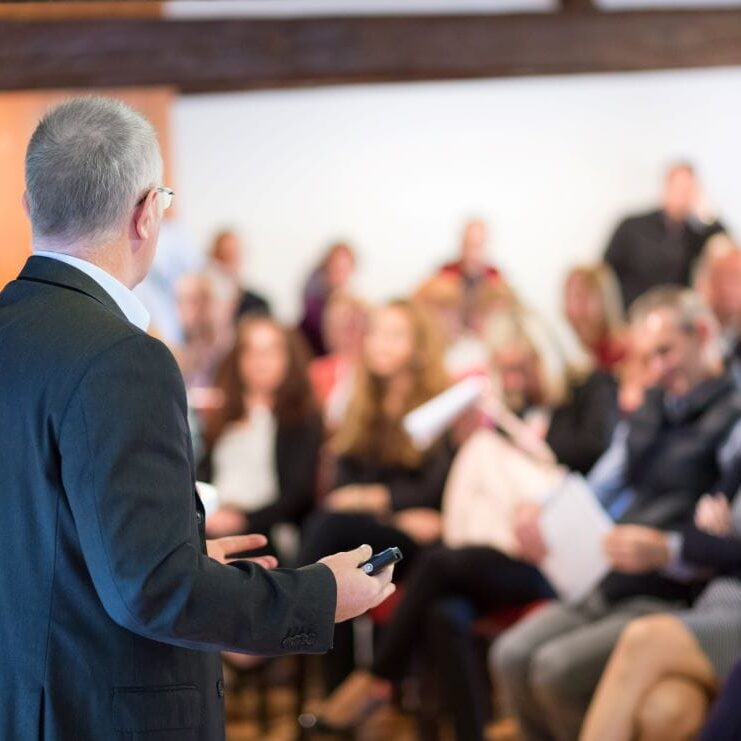 Participants of the IT Forum and online community are limited to ACEC member firms in the regular category of membership. For more information please contact Andrew Fort.