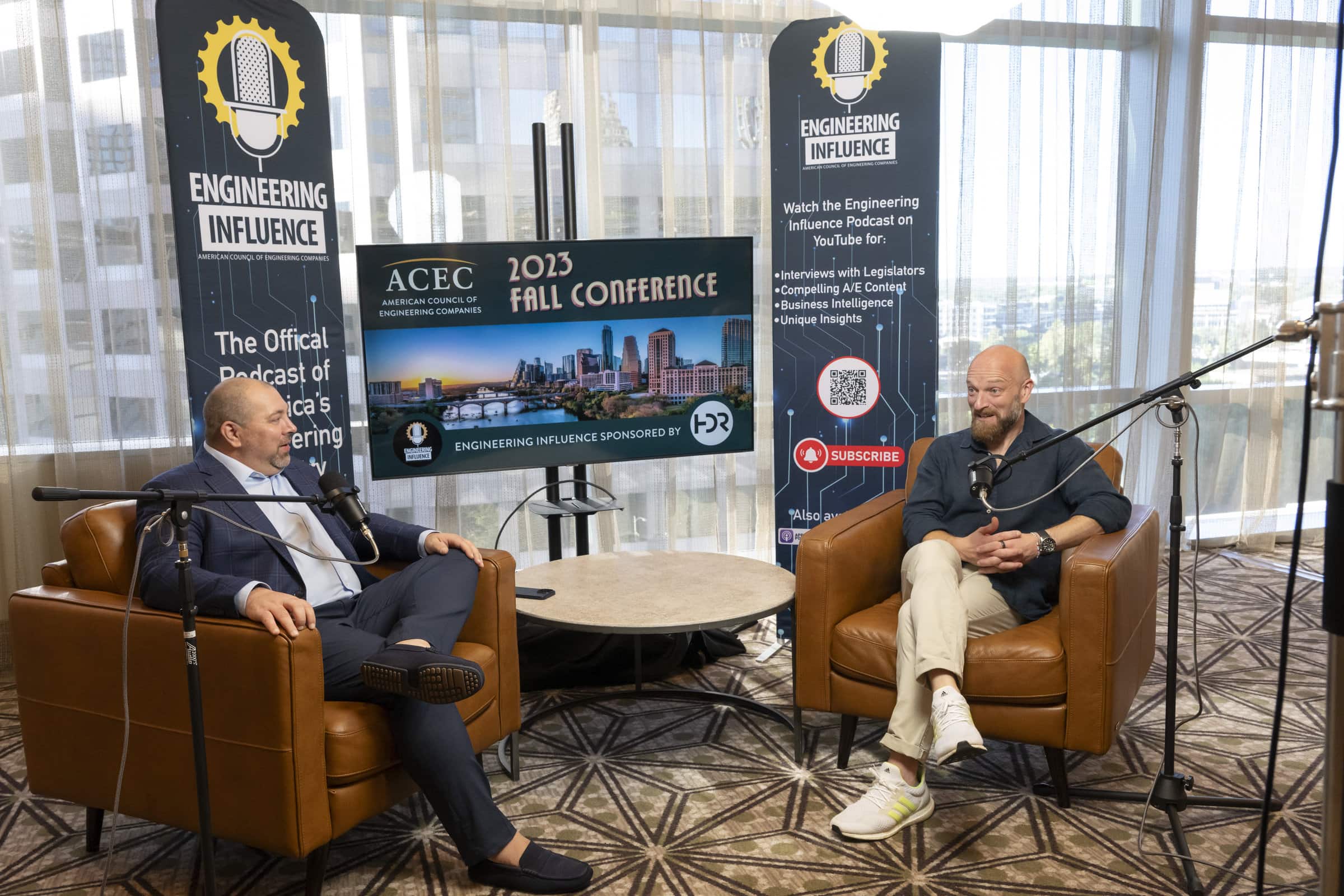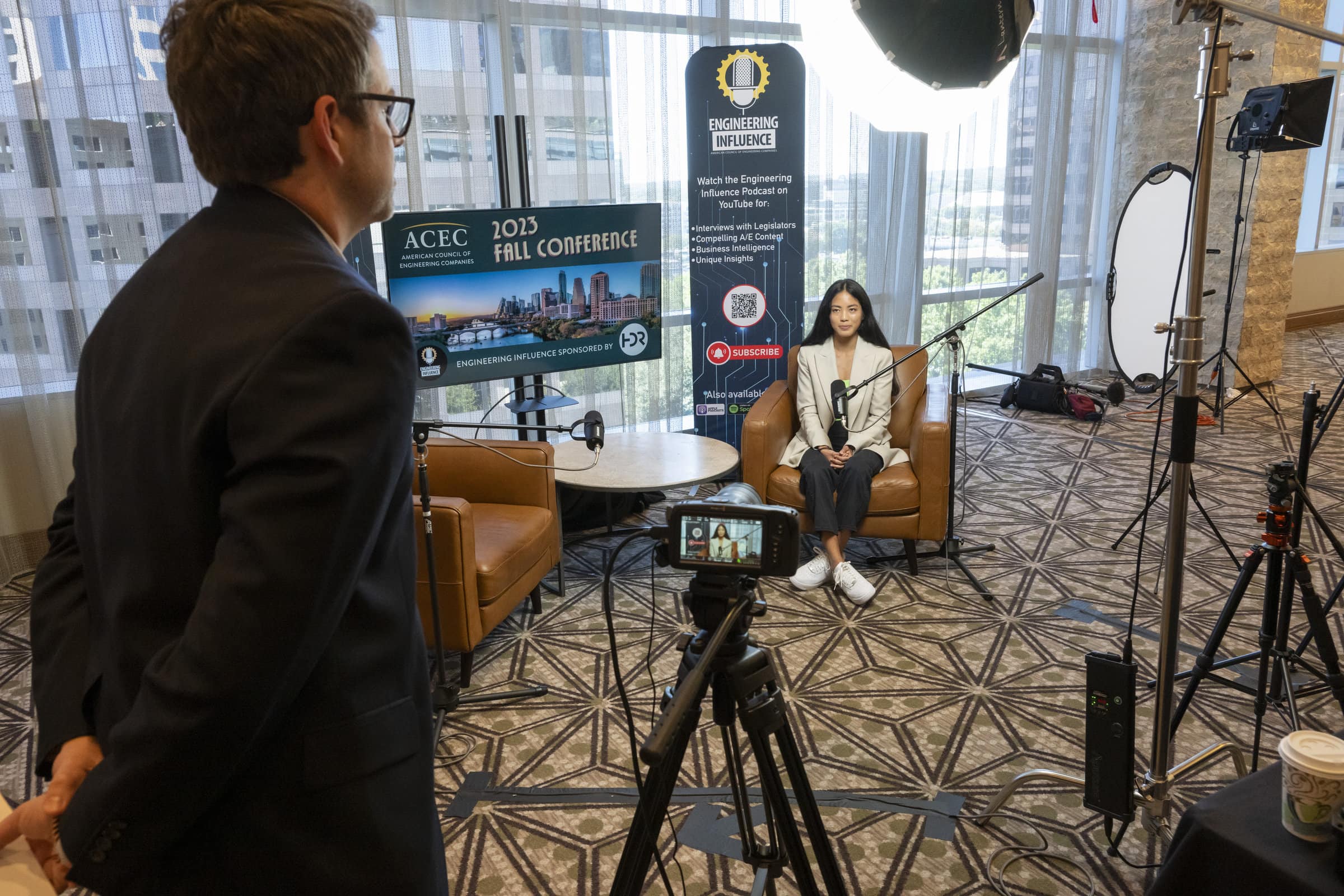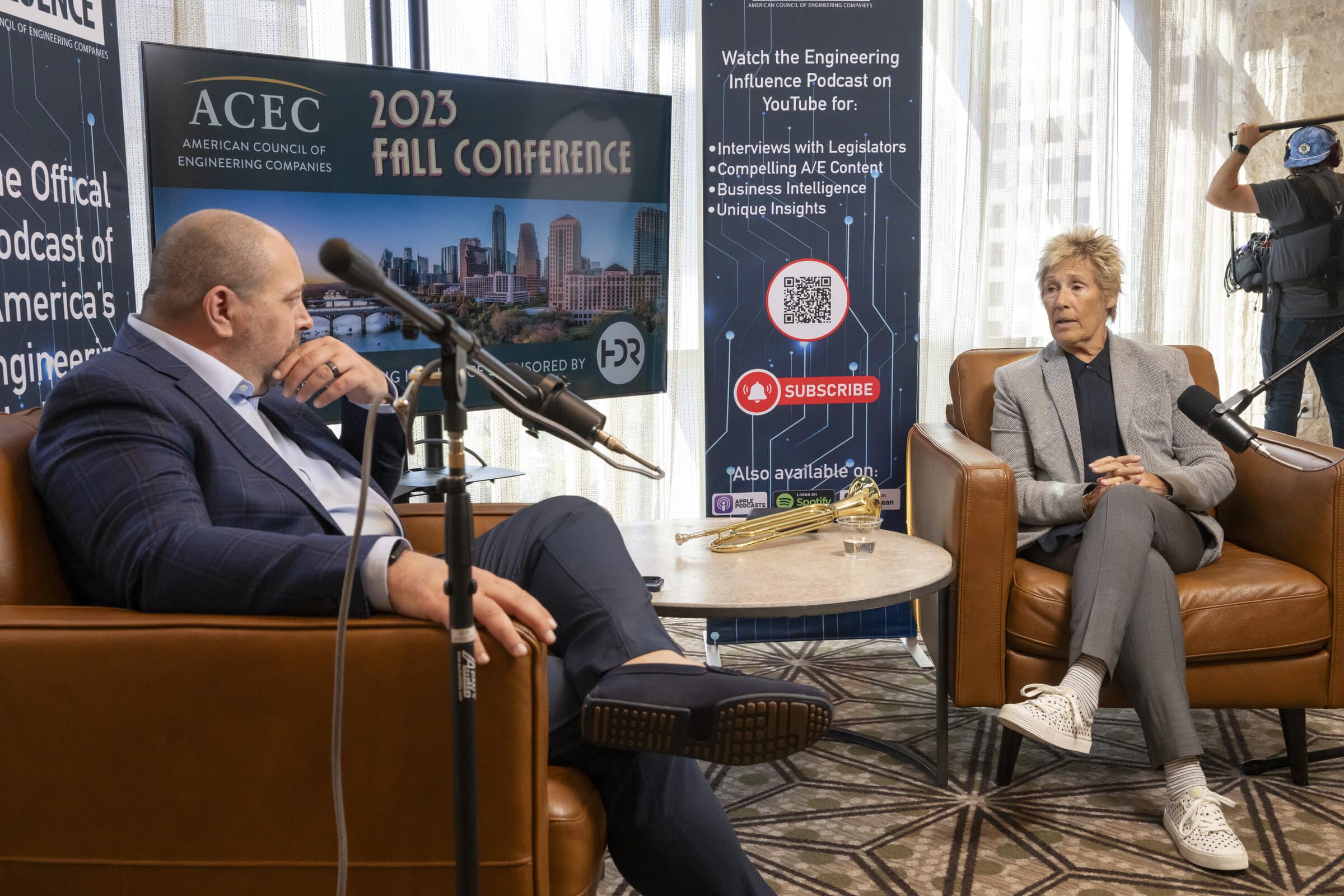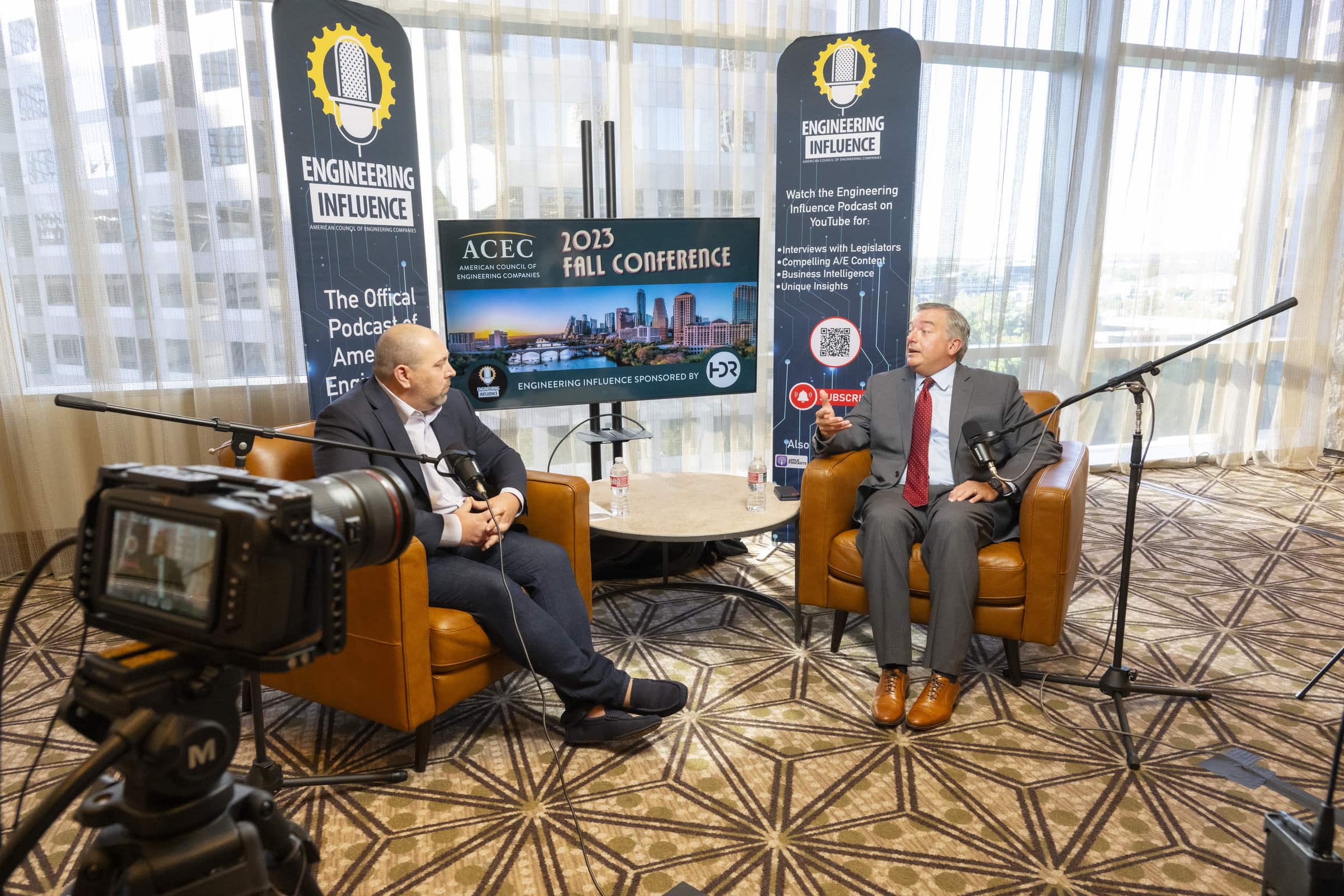 Subscribe to the Engineering Influence podcast on the leading podcast networks and watch the video version on our Youtube channel.
Neil Bradley, Executive Vice President, Chief Policy Officer, and Head of Strategic Advocacy with the U.S. Chamber, was our first speaker at the 2023 Fall Conference. His presentation focused on a generational shift happening in Washington where both the left and the right sides of the political aisle are beginning to adopt policies that harken back to the big government days of the New Deal era. On the podcast, Neil discusses what this means for free enterprise.
Be a Guest on the Podcast
Interested in appearing on Engineering Influence? Fill out the following form to be considered for future episodes.