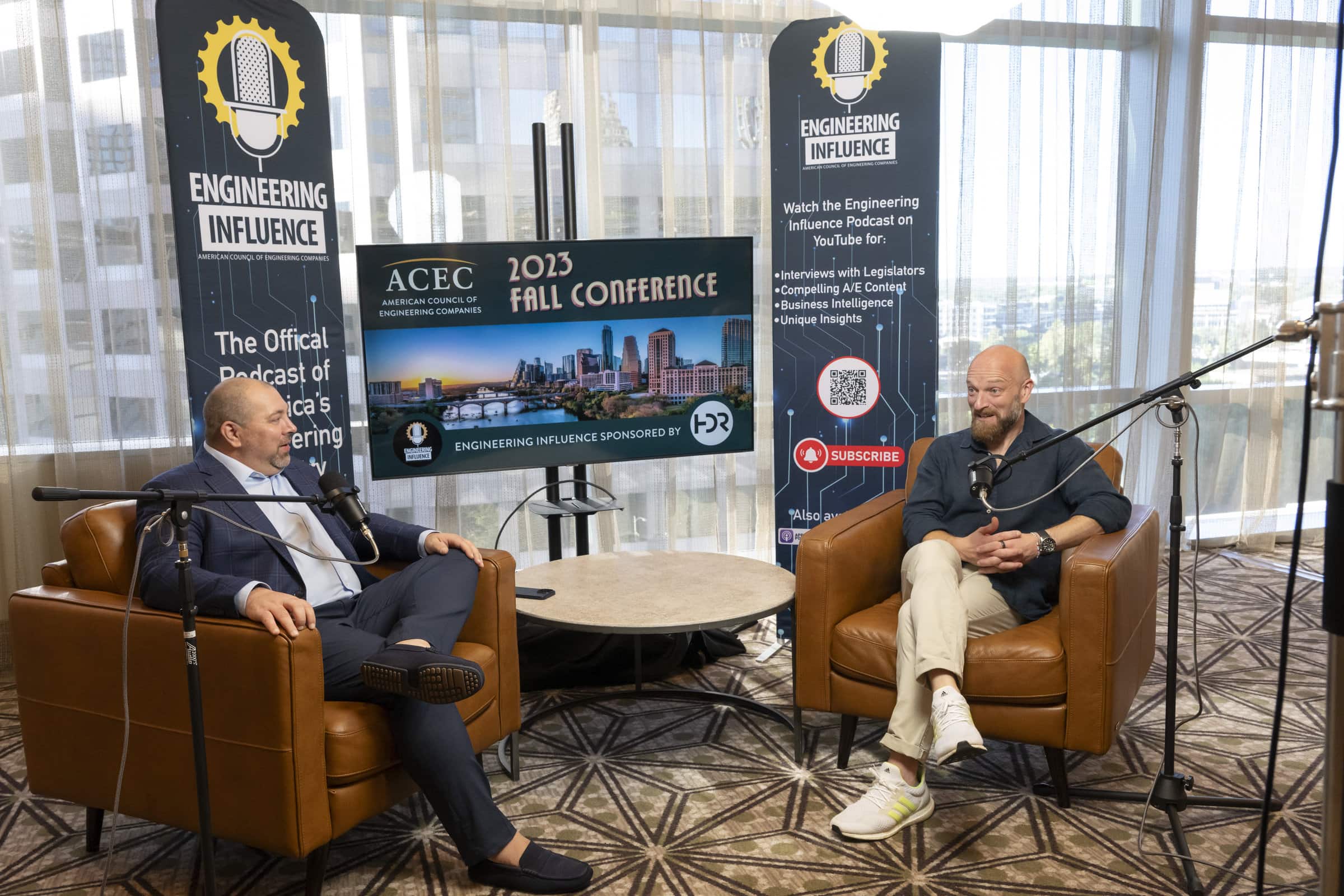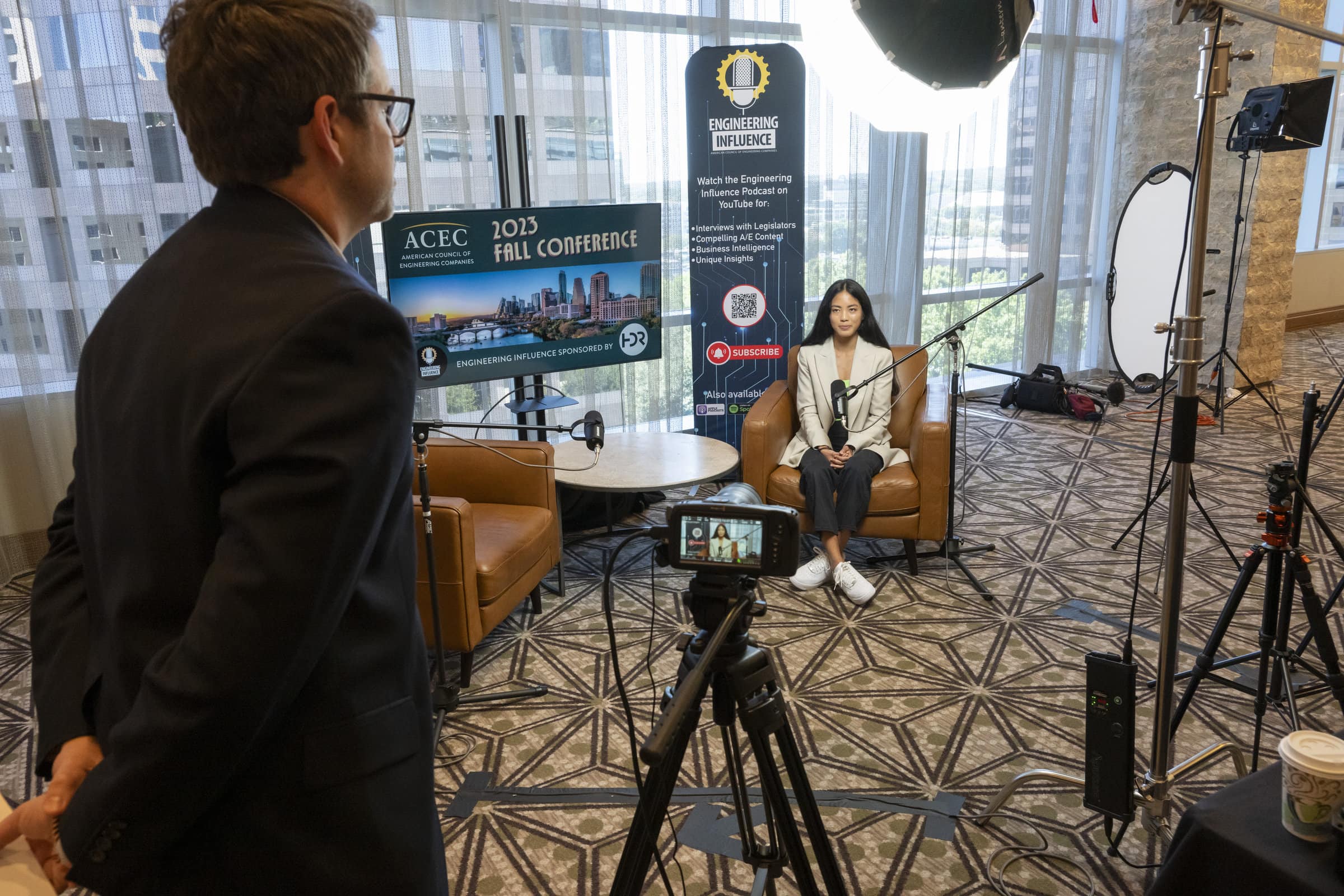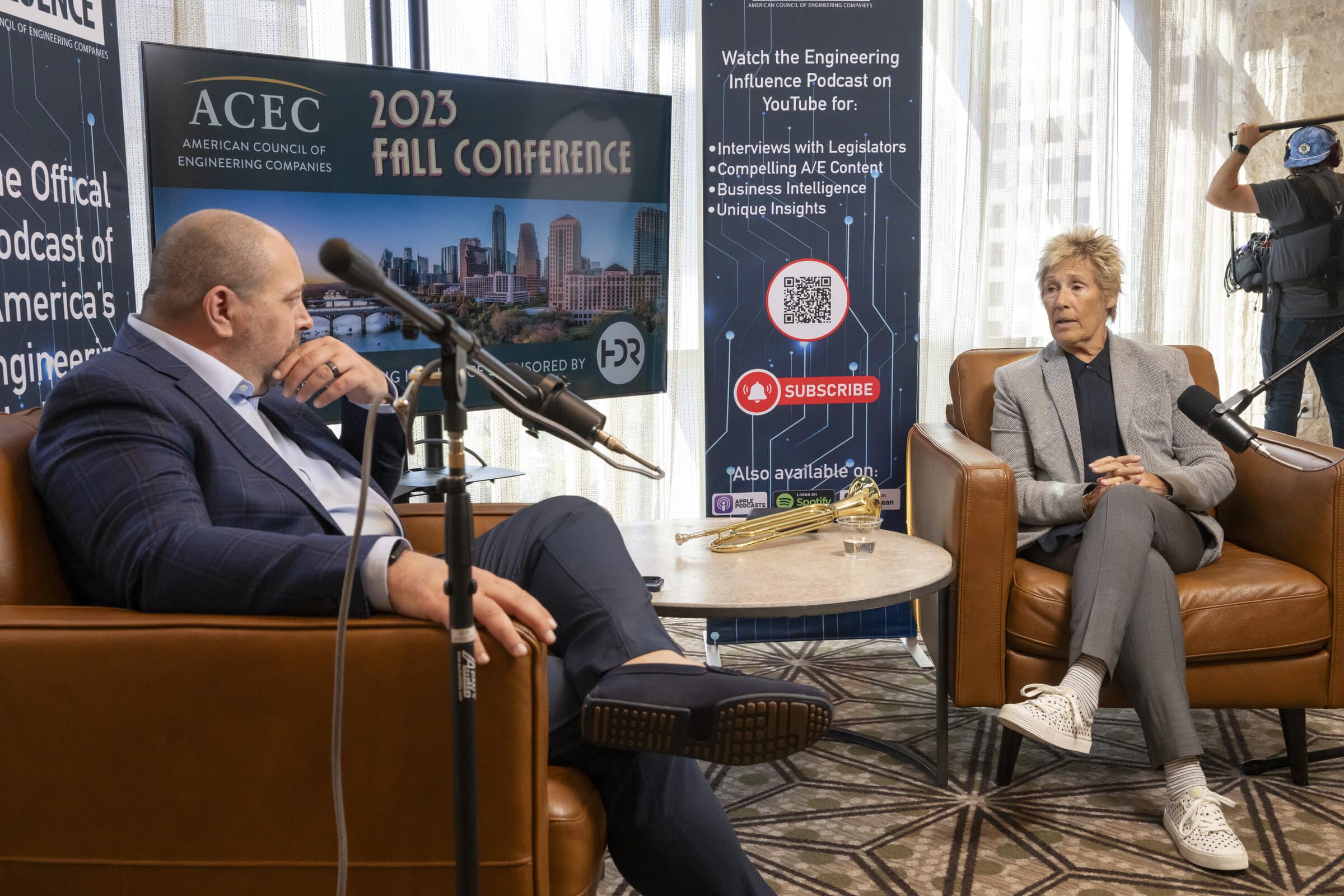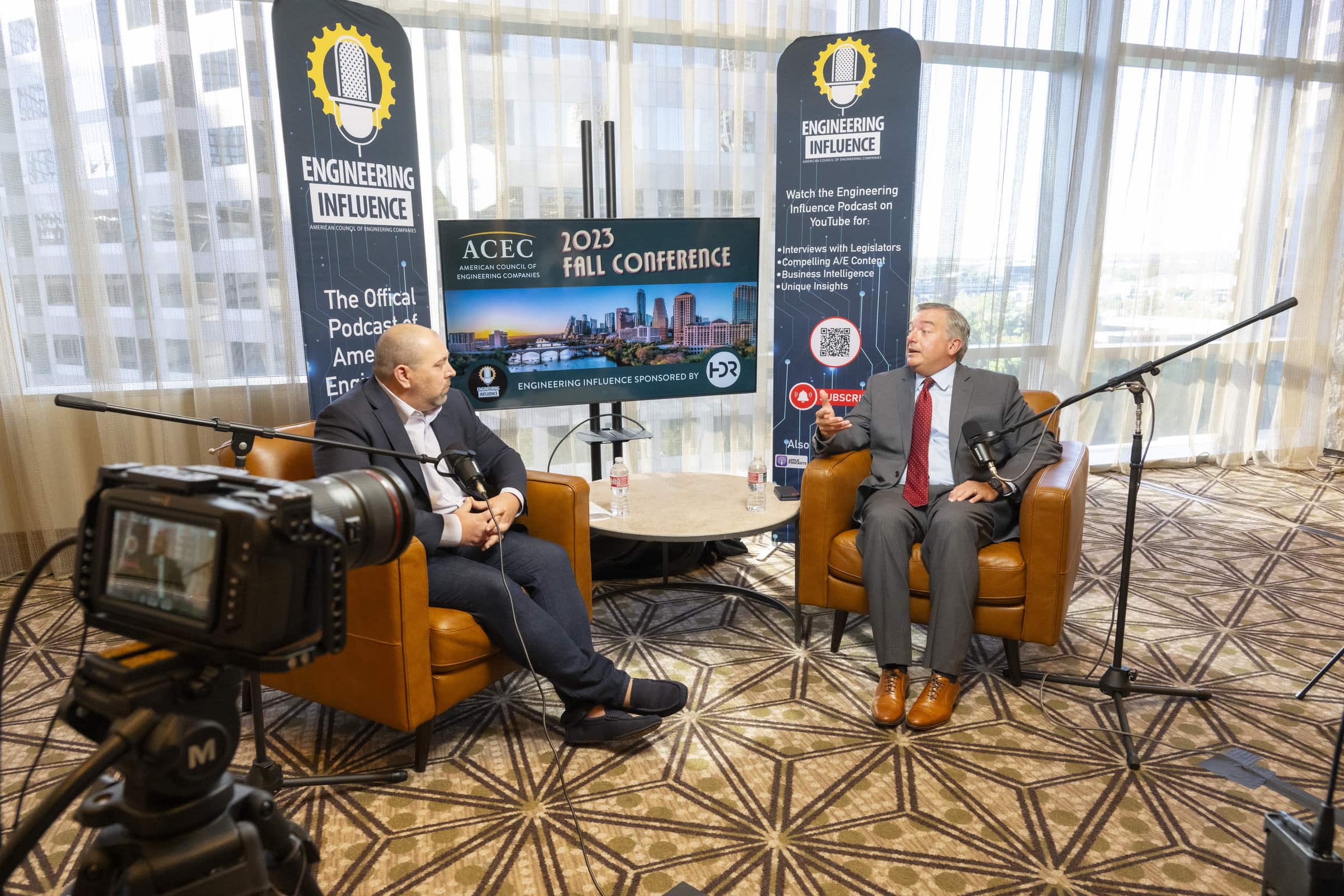 Subscribe to the Engineering Influence podcast on the leading podcast networks and watch the video version on our Youtube channel.
Ben Saunders is a world-renowned polar explorer and the first person to lead an expedition to the South Pole and survive. He explained to a Fall Conference audience how his experiences make clear that while we often think about technology as microchips and digital devices, the word applies evenly across all contributions of human knowledge.  After his keynote, Ben joined the podcast to expand on his presentation to the audience. 
Be a Guest on the Podcast
Interested in appearing on Engineering Influence? Fill out the following form to be considered for future episodes.