ACEC News / Convention
March 21, 2019
Have You Experienced the Greatest Celebration of Engineering Excellence? Watch This.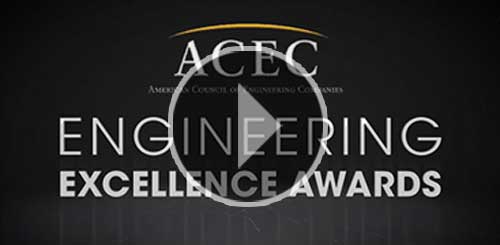 The 2019 Engineering Excellence Awards Gala will take place on Tuesday, May 8, during the 2019 ACEC Annual convention in Washington, D.C.
For more information and to buy your tickets, click here.

All comments to blog posts will be moderated by ACEC staff.
'Subscribe' enables commenters to sign up for e-mail notification of subsequent entries
Connect with us

To view back issues of the Last Word newsletter, click here.