ACEC Sales and Marketing Forum
Through ACEC's Sales and Marketing Forum and its accompanying listserv, sales and marketing professionals are connected to a network of their peers in an informal, roundtable setting. Professionals share best practices, discuss problems and solutions, gain valuable insights into industry trends, and network with each other.
The Sales and Marketing Forum holds day long workshops, structured for networking with peers, in an interactive roundtable format. Facilitators develop a basic agenda with input from participants and address emerging trends and problems solving in the workplace.
Recent topics have included:
Marketing Research
Training Requirements
Incentive Compensation
Best Practices
Developing and Winning Clients
Telecommunications and Staffing
The next meeting of the Sales and Marketing Forum is:
The next meeting of the Sales and Marketing Forum is Sunday, May 5, 2019, 8:00 am - 2:00 pm at the ACEC Annual Convention in Washington, D.C.
Participants to the Sales & Marketing Forum will receive access to its listserv and continue receiving valuable insight and information through member interaction.
For more information on the Sales and Marketing Forum or its listserv contact:
La'Creshea Makonnen
ACEC
1015 - 15th Street, NW, 8th Floor
Washington, DC 20005
Email: education@acec.org
Phone: 202-347-7474
Fax: 202-789-7220
GET INVOLVED
EDUCATION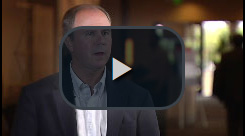 Click the video above to learn why ACEC Business Education will help your firm thrive.
ONLINE CLASS
Acquisitions – How and What to Look for During Due Diligence
October 29, 2019
1:30-3:00 pm (ET)
Register Today >
ONLINE CLASS
New Overtime Rule: What Your Firm Needs to Know
November 12, 2019
1:30-3:00 pm (ET)
Register Today >
Capture Planning for the Win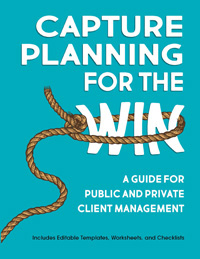 Capture Planning for the Win is a step-by-step, scalable capture and pursuit management guide that will help you evaluate and improve your firm's business development capabilities.Details
2019 Salary Survey of Engineering Firms (ZweigWhite)
The ZweigWhite 2019 Engineering Firm Salary Survey is the most up-to-date and comprehensive compensation survey report for engineering firms operating in every region of the U.S. Details
TRUSTS
ACEC's Trust Programs are designed to enhance your membership investment by helping to control your firm's costs. More Info